Curt Stephenson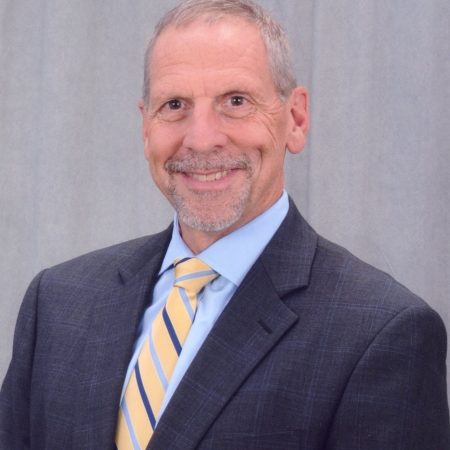 Background:  Curt Stephenson has been a cooperative member since 1991.  Curt graduated from Ball State University with a Bachelor of Science degree in Business Administration.  He was self-employed for many years before selling his business to a bank holding company and later becoming the President/CEO.  During his thirteen year tenure, he lead the expansion and growth of this profitable and successful business, and in 2015 was involved in the transition to a top 10 national brokerage firm where he was the Indiana Regional President until his recent retirement.  Over the years, Curt has been a successful business owner/entrepreneur and President of publicly traded (Nasdaq) company and was Director at First Merchants Bank.  He currently serves as Vice Chairman of Madison County Board of Zoning Appeals and was previously a board member at South Madison Community Foundation.   Curt and his wife Betty reside in the Pendleton area and have three adult children; Blake, Chase & Spencer who are Butler and Purdue graduates, respectively.
Candidate Statement:  As a member, like you, I will help oversee that our continued growth and expenditure of our capital are invested wisely to better our lives both today and tomorrow.  The importance of growth and expansion are vital to sustain any organization but is also a balancing act.
Effective board leadership should always be looking forward and providing a strategic plan and vision for the company. Leaders know the only thing that is constant is change.  Nothing stays the same and unless you remain active and diligent, you can help direct your organizations trajectory and control the outcome.
If you support proactive leadership and believe the membership would benefit from 35+ years of corporate finance and risk management experience, I would be honored to serve and represent all members on the NineStar Connect Board.
2021 Annual Meeting
Friday, March 26th