David Gratner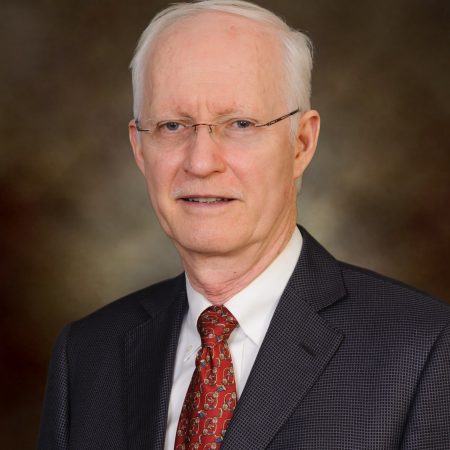 Background:  David Gratner has been a NineStar Cooperative member since 1992.  He graduated from New Castle High School and received a Bachelor Degree in Anthropology from Indiana University.  He owns his own business and is a member of the Central Indiana Real Estate Investors Association.  David has many skills which include business management, problem solving, working with local churches and community organizations.  He was the Owner/President of the New Castle KFC that was sold after 48 years and owned an income recovery business with Howard Schultz and Associates.  David was the President of the KFC Central Indiana Advertising Cooperative encompassing 62 stores.  He served on the Board of Directors of the Great Lakes KFC Franchisee Organization for eight years. While owning the New Castle KFC, he was a main sponsor for the Mayberry in the Midwest events. Currently he serves on the Grants Committee for Henry County Community Foundation and does research as a volunteer for the Minnetrista Cultural Center in Muncie.  He organizes TED Talk meetings in New Castle. David enjoys Astronomy and built his own telescope at the Adler Planetarium in Chicago.
Candidate Statement:   My wife and I reside in Sulphur Springs and have delighted over the last four years at the young families moving here.  One reason they moved here is due to NineStar putting in fiber optics for the internet service.  After visiting the impressive "ideas" facility off of State Road 9, I so appreciate the continuous forward-thinking of the company.  I remember a quote I once read, "If
you coast, you go downhill".  I am always learning new information in this vastly changing world of ours.  Over the last year I visited the Fishers "Internet of Things" and the 1150 Academy to keep up on new technologies.  I feel my strongest strengths are dealing with people (managed 30 people and served 2,000 to 3,000 customers a week), customer service and continuing my education.  Being a part of this board is an exciting opportunity.
2021 Annual Meeting
Friday, March 26th