Jeffrey Corns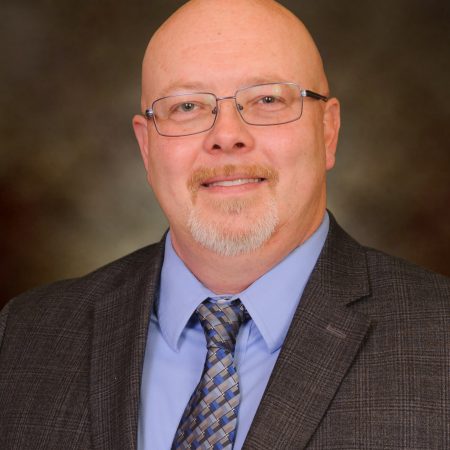 Background:
Jeff Corns has been a cooperative member since 2003. Jeff is a graduate of the University of Iowa with a Bachelor of Science in Geography (GIS) and is a certified GIS Professional (GISP). He is currently the President & COO of Schneider Geospatial, a company he has been with for 20 years. Previously, he was the COO of ProMap Corporation. Jeff has 25 years' experience in executive management, with an emphasis in technology serving state & local governments and utilities. He has also served on several commercial, non-profit and industry boards of directors. Jeff's company (Schneider Geospatial, the creator of the popular BeaconTM web portals for local governments) has provided geospatial consulting services to NineStar Connect for several years and was recognized as "Corporate Innovator of the Year" by TechPoint. Jeff is a member of the parish at St. Simon the Apostle Catholic Church and is currently on the Board of Directors of TechPoint. Jeff and his wife Marcy reside in McCordsville and have four daughters: Isabelle, Maggie, Greta and Annie.
Candidate Statement:
My desire to serve as a director stem from three main areas, how impressed I am with NineStar, a belief in community service, and the opportunity to give back to an organization that has helped improve our quality of life. First, as I've gotten to know NineStar over the years, I've been impressed with the focus on innovation and customer service. We are raising four daughters with a strong sense of community service, and my background in business, technology, and strategic planning provides me a way to serve my community as a NineStar board member. Lastly, NineStar's fiber to the home program has allowed us to live and raise a family on a rural acreage while still allowing us to work from home and school when needed. Serving on the board is a way for me to give back to an organization that has helped improved our quality of life.
2022 Annual Meeting
Friday, March 25th