Scott Selm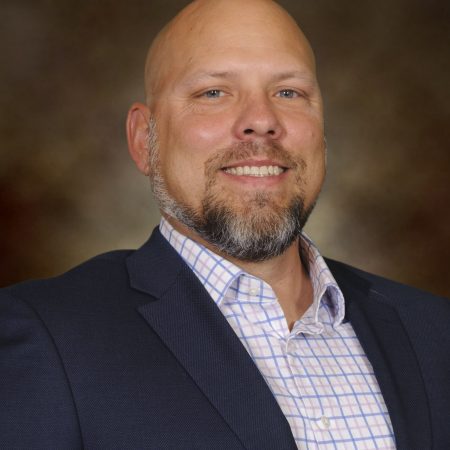 Background:
Scott Selm has been a cooperative member since 2016. He received his Bachelor's degree in Accounting with minors in Finance and Business Administration from Marian University. He is currently the CEO and Founder of Kite Incorporated and SJ Property Group ("SJP").  Kite Incorporated launched the Kite Sportz app in May 2022 currently with users in 45 states and connects baseball and softball players, parents, coaches, teams, and instructors to obtain information more efficiently and effectively to promote a more positive sports experience tailored to the individual. SJP was founded in 2004 with a focus on investing in rental properties and managing the growing portfolio that is diversified with families, single professionals, and college students.
Scott has over 20 years of experience in accounting and auditing leadership positions and most recently was Vice President, Internal Audit and Business Assurance at Celadon Group. He has held other various roles with increasing levels of responsibility with Mead Johnson Nutrition, Delta Faucet Company, Remy International, Deloitte & Touche, and Ernst & Young.
Scott has been married for 20 years to his wife, Jeni, and they share two daughters: Makenna (16) and Aubrey (13) and two dogs. They reside in Fortville and their daughters attend Hamilton Southeastern schools. Scott played baseball in college and has been a youth rec and travel softball coach for many years.
Candidate Statement:
I'm very interested in this unique opportunity to be a core member of a community-based and member-owned cooperative in which my family lives and for the potential to contribute knowledge and experience I've gained throughout my career to positively impact the community. NineStar Connect has been a visionary leader with a commitment to innovative thinking for future generations in a community that is experiencing explosive growth currently and projected for the foreseeable future. It would be a great opportunity to be involved with such a positive leader in the community. With my career path and experience of reporting directly to the Audit Committee Chair of the Board of Directors, I believe I can bring a unique and balanced experience of foundational corporate business best practices along with an innovative entrepreneurial mindset to be impactful while allowing me to continue to grow personally and professionally.
2023 Annual Meeting
Friday, March 24th