Timothy Dehring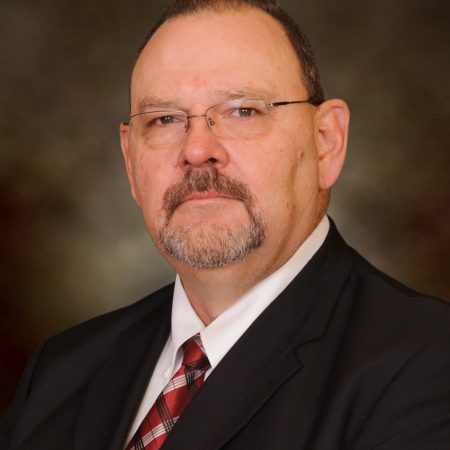 Background:
Tim Dehring has been an Indiana resident for 36 years and a cooperative member since 2019. He graduated from the University of Wisconsin, Milwaukee with a Bachelor of Science in Civil Engineering and a Master of Science in Management from Purdue University Calumet. He is currently retired but had a lengthy career as an operational and engineering executive with NiSource, a very large electric and gas utility business. Tim has extensive strategic, financial, regulatory, safety and infrastructure experience in our industry as well as prior experience in board service and leadership. He owns and operates a part-time consulting business that serves the energy industry. Tim formerly was board chair for Midwest Energy Association and the Nature Works Conservancy District.  He was also a former board member for the American Red Cross of Northwest Indiana and for the Tradewinds Rehabilitation Services. Tim has been married to his wife Martha for over 39 years with two married children and two grandchildren who all live in this area.
Candidate Statement:
I have always believed that one should use their professional talents for the benefit of their employer, their industry, and their community. While now retired, my career has spanned approximately 40 years in the utility industry. Over this period, I have held numerous technical, operational, and executive positions for a very large electric and gas utility. I have served the broader industry and my community through board membership and leadership roles for an electric and gas energy association and a local conservancy district. These experiences have developed extensive industry knowledge, but more importantly, they have provided a deep understanding of the value these services provide for our members and communities. I believe that our cooperative, NineStar Connect, is committed to providing the best service and value for our members and would very much enjoy the opportunity to serve all of you by making this talented board of directors even stronger.
2022 Annual Meeting
Friday, March 25th