Tony Showman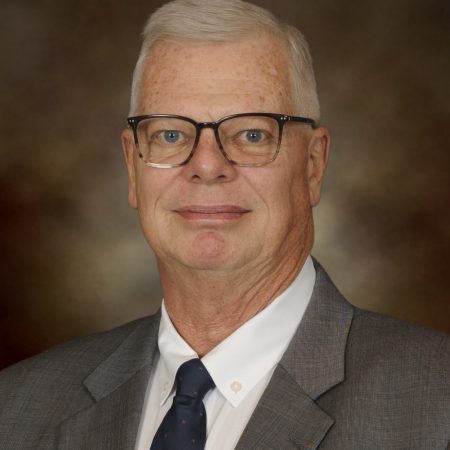 Background:
Tony Showman has been a cooperative member since 2018. Tony has three degrees all from the University of Oklahoma: Master of Business Administration – Finance/International Business/Human Resources, Bachelor of Accounting – Accounting/Legal Studies and Bachelor of Business Administration – Finance/Accounting.
Tony is currently a consultant for Resources Global Professionals. Previously he was treasurer for Stant USA Corp and Bluebird Bus Company. He was assistant treasurer for Cajun Electric Power Cooperative, an electric generation and transmission utility, along with other finance positions. Tony has over 30 years of experience in corporate finance and has served as a financial officer with several corporations.
Tony is a member of The Havens HOA Board for approximately 12 years (served as president, VP, and treasurer) and he and his wife attend Outlook Christian Church in McCordsville.
Mr. Showman has served on committees managing pensions, 401k's, and employee benefits. Additionally, he has helped distressed companies navigate through bankruptcy to become viable again and managed corporate cash flow on an international basis. Tony and his wife Kimberly reside in New Palestine and have three adult children: Thomas, Tiffany, and Taylor.
Candidate Statement:
It is incumbent for us to take a personal stake in our community. I am currently a board member on my neighborhood HOA (serving for approximately twelve years) and interested not only in issues that affect my neighborhood, but also issues that affect the entire community. The area is growing, and I would like to help share the growth and make an impact. I have a sound education and experience in finance and business, including experience in a cooperative generation and transmission utility, coupled with a desire to help the community and believe I can bring those skills to the board. Additionally, I am interested in learning more about the NineStar Connect system and how innovative technology in the various utility segments can be leveraged to benefit all the members. I believe my experience and education, makes me a qualified candidate for NineStar Connect.
2023 Annual Meeting
Friday, March 24th