NineStar TV Service ended on September 30, 2022.
After several months of careful study and evaluation, NineStar reached the decision to end our NineStar TV offering effective September 30, 2022.
We are proud of the entertainment value NineStar TV has brought to our customers over the years. However, it is no longer in the financial best interest of NineStar to continue to offer this service. The cable TV industry is a very expensive playing field. Not only have national and local channel programming fees risen to untenable amounts, but the cost of equipment upgrades, and maintenance are expensive and constant.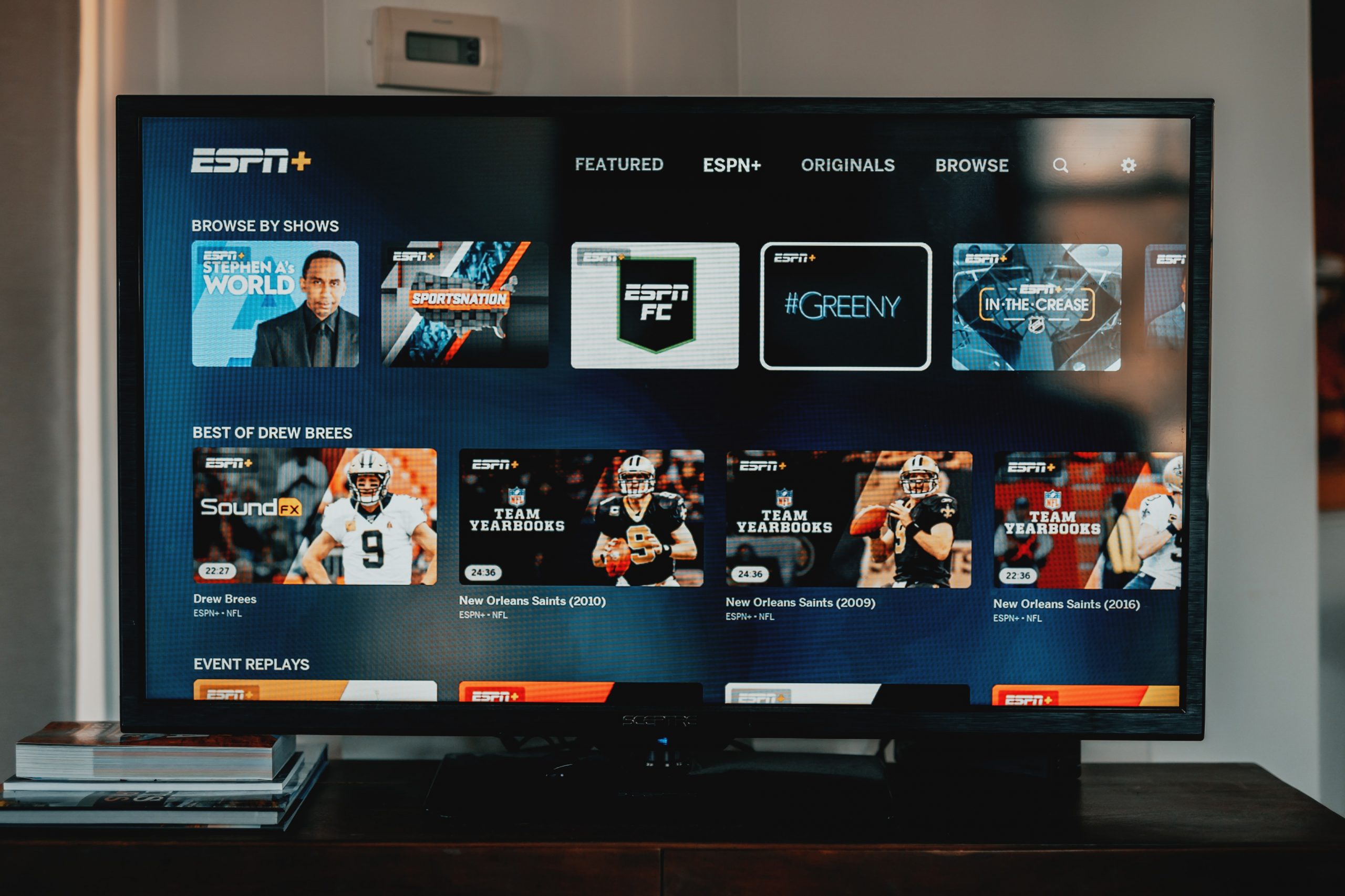 Other TV viewing options including streaming. YouTube TV, Hulu Live, Netflix, HBOmax, Amazon Prime Video, Peacock, and Disney + are very popular streaming services, and are the reason why millions of Americans have cut the cable cord and are determining what they want to watch.
View the videos below to learn more about the different streaming platforms available:
Frequently Asked Questions
This is not a decision that was made lightly or overnight. In the end there were several factors that led us to this decision:
Programming costs continue to rise. As more people disconnect video services across the country or "cut the cord", there are fewer and fewer subscribers to share the costs. In 2021, approximately 14,000 people per day cut the cord. This will only accelerate the rise of programming costs that have to be passed along to the members.
Equipment costs and availability. As more people turn away from traditional television services, there is less of a market for the equipment needed to provide the service. Manufacturers are ceasing production of this equipment in favor of more in-demand equipment. This, along with the supply-chain issues caused by the pandemic, is making the availability of replacement equipment nearly impossible and very expensive.
The viability of streaming services. Streaming services have matured to a point to where they are on par with traditional television services. In fact, streaming services are allowed to offer options that traditional television cannot at this time. Additionally, streaming services offer lower monthly costs and flexibility to cancel at any time. When using many of the streaming services, you will find the interface and experience to be almost identical to what you are used to using.
We will help you in a variety of ways:
We will be having twice monthly NineStar Nerd streaming sessions in our Greenfield Office (2243 Main Street, Greenfield, IN) starting January 10, 2022. These sessions will cover the basics of streaming and go through how to setup and use a variety of streaming services. You are welcome to attend as many or as few of these sessions as you wish. Look for more information coming soon about how to sign-up for these services.
You have several options to make the switch to streaming. We will be with you each step of the way.
If you feel comfortable making the switch yourself and bringing your equipment back to one of our offices, we will give you a $100 Amazon gift card.
If you want more personalized attention, you can make an appointment and one of our highly trained NineStar technicians will come to your house and remove your old equipment, aid you with your streaming service of choice and walk you through using the service.   
Before or after you make the switch to streaming, you can always come to our twice a month NineStar Nerds streaming sessions. Be on the lookout for information on how to sign up for these sessions. You can come to as many as you like!
There are many different devices that will get you access to streaming services.  NineStar will provide you with one Roku streaming device for every set top box you have (up to three per home).  Plus, many newer televisions are "smart TVs" that have many popular streaming services built in.  If you do not need the Roku devices, NineStar will give you a $50 Amazon gift card (one per home). 
On average for a HD stream, 25Mbps per stream (or TV) is needed.  To make sure you have the best streaming experience possible, when you switch to streaming and sign a new two-year agreement at 150M or higher, NineStar will upgrade your speeds to 1G for the term of your agreement at no added cost!   
1st Quarter:
6:00 p.m.
January 10  
January 31 
February 14 
February 28 
March 14 
March 28 
NineStar Connect – 2243 E Main St., Greenfield
To RSVP CLICK HERE
START STREAMING TODAY
Choose one of our internet packages to get started.