Charles Kennedy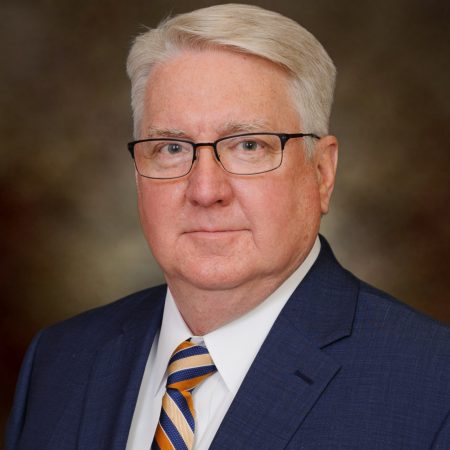 Background:
Charles Kennedy has been a cooperative member since 2016. Charles earned his Bachelor of Science degree in management with an emphasis in finance and marketing from Purdue University. He also attended the Graduate School of Banking in Wisconsin.
Charles is currently the Executive Vice President at Cambridge Capital. Previously, he worked at Huntington National Bank & AFNB from 1986 through 1996. His skills include managing several funds, which are engaged in financing and advising small businesses throughout Indiana. He has served as a charter board member of Community Investment Fund of Indiana, a member of several small business boards/advisory boards and a board member of the Indiana Small Business Development Center, which has 10 regional offices throughout Indiana that assists small and emerging businesses.
Charles and his wife are members of St. Simon Catholic Church and a 44-year member of Knights of Columbus. Since 2012, he has served on the Hispanic Business Council of Indianapolis and served on the Athenaeum Foundation Board of Trustees.
Charles and his wife Dianna have enjoyed their Fishers/Fortville community with all the advantages of a large city as well as the neighborhood feel of the smaller towns. They have been fortunate to meet many Co-op members.  Charles and Dianna reside in Fishers and have three adult children; Patrick, Elizabeth and Thomas.
Candidate Statement:
I am completing my first term as a board member as well as Secretary of the NineStar Connect board. I strongly feel that my experience in financing and expertise in advising small businesses throughout the state of Indiana bring a unique perspective to the board and have added value to the appropriate decisions that must be made at this level. Further, I am aware of the time commitments the board members dedicate to fulfill their meeting and education obligations and look forward to continuing going above and beyond to ensure Co-op members receive the best and most cost-effective services that they very much desire.  Because of our strong senior leadership managing the daily operations as well as the board directing the strategic, long-term planning, NineStar Connect is exceptionally well known across the region for their innovation and vision and is without question, a leader in the Co-op industry.
2023 Annual Meeting
Friday, March 24th