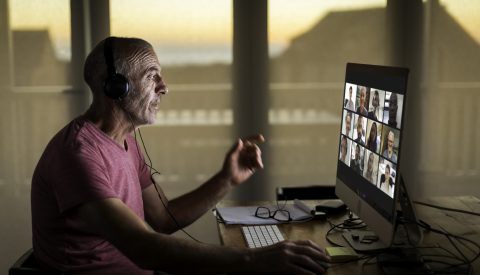 Broadband
We have upload and download speeds to meet the ever-growing needs of busy businesses. From 25Mb/25Mb to 100Gb/100Gb and beyond, we have a solution that will handle your data load.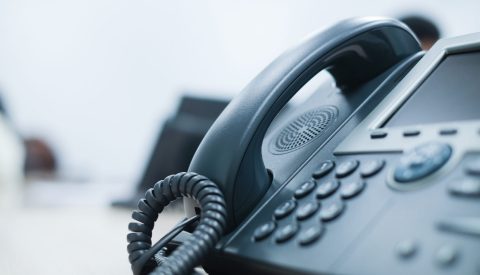 Voice
From traditional telephone service to sophisticated voice systems, we will provide you with quality services that fit your needs and budget.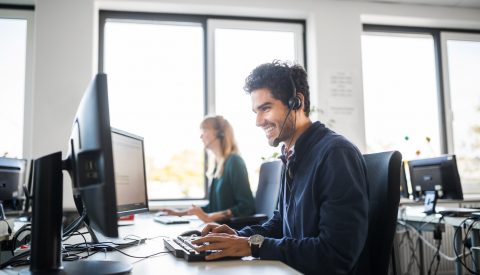 Hosted Phone
NineStar Connect's streamlined communication tools will efficiently handle your phone system so that you can focus on everything else your business needs. All you need are phones—the rest of the hardware is located, serviced, and managed at NineStar.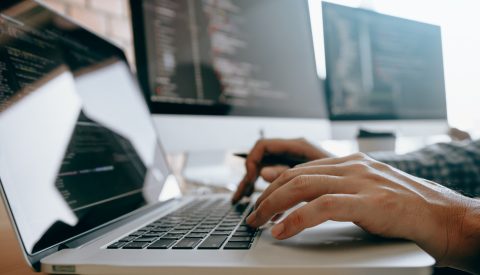 IT
NineStar Connect offers ongoing managed IT services to businesses who want to leave these important tasks to our experts.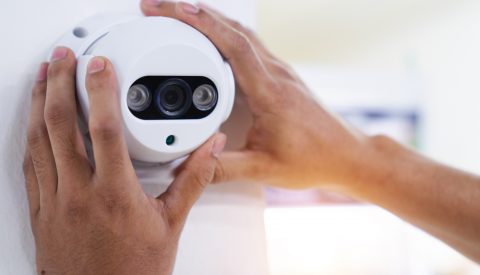 Security
We understand how important it is to keep your business secure. Our full-service central monitoring station is operated locally and works around the clock.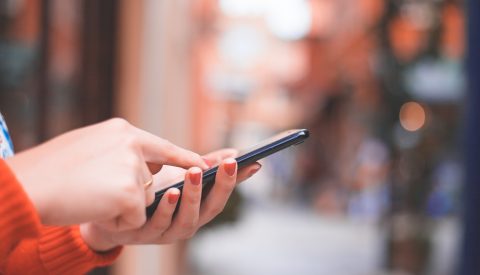 SmartConnect
SmartConnect gives you unprecedented control over your business from anywhere. Your business will be more secure and efficient with features such as remote access control, security alerts, and climate regulation.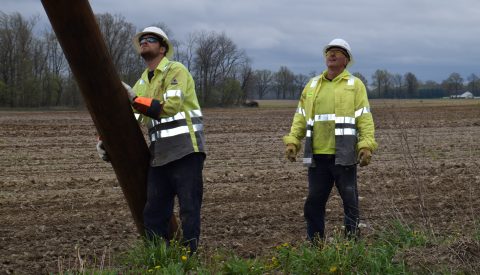 Electric
NineStar Connect provides electric service that powers retail, industrial, and manufacturing businesses throughout our service area, which includes Hancock and parts of Hamilton, Madison, and Rush Counties.
Moving Hancock Regional Hospital into the Future
The decision about which internet service doctors and nurses at Hancock Regional Hospital rely on is a serious one because the connectivity affects patient care—the hospital's top priority. Keeping that in mind, we're honored to have Hancock Regional as a member.
As the hospital prepared for the future of patient care, they knew they needed a stronger internet service that would allow them to connect with their patients no matter what their location—in doctor's offices or even at home. That's where we came in, running fiber optic cables to the hospital and supporting Hancock into the future.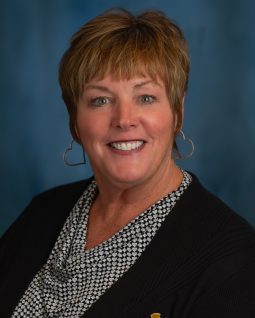 Julie Forestal Lynch
Business Sales Director
317-323-2142
jlynch@ninestarconnect.com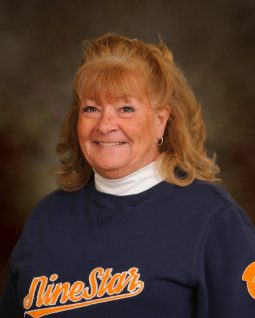 Deena Marsh
Business Sales
317-323-2027
dmarsh@ninestarconnect.com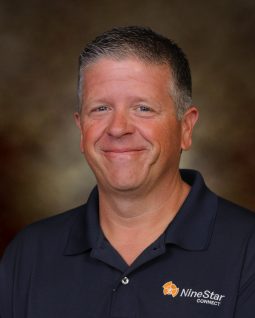 Jon Gerhardt
Sales Engineer
317-323-2015
jgerhardt@ninestarconnect.com
Tom Schaffner
Enterprise Business Sales
317-323-2141
tschaffner@ninestarconnect.com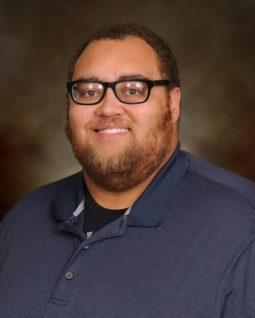 Eric VanCleave
Business Sales Administration
317-323-2308
evancleave@ninestarconnect.com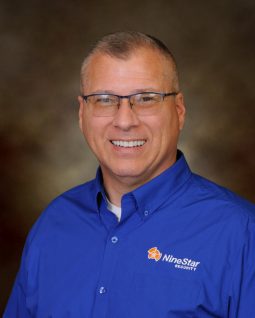 Matt Layton
Business & Security Sales
317-323-2133
mlayton@ninestarconnect.com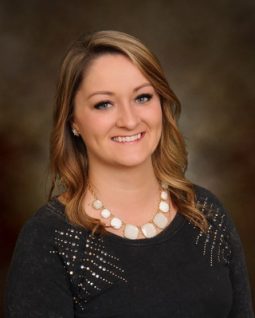 Lacey Griggs
Business Sales
317-323-2135
lgriggs@ninestarconnect.com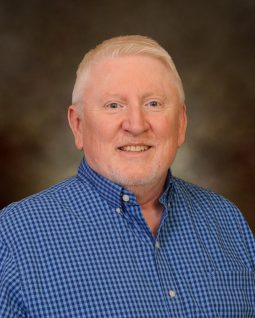 David Braden
Enterprise Business Sales
317-323-2136
dbraden@ninestarconnect.com