Rental Information
Looking for a space for your next meeting or special occasion?
The NineStar Conference Center is available to rent for special events.
Seating for up to 100
Full Kitchen
Audio/ Visual Equipment
Large Parking Lot
Available seven days a week
Located in Greenfield off US 40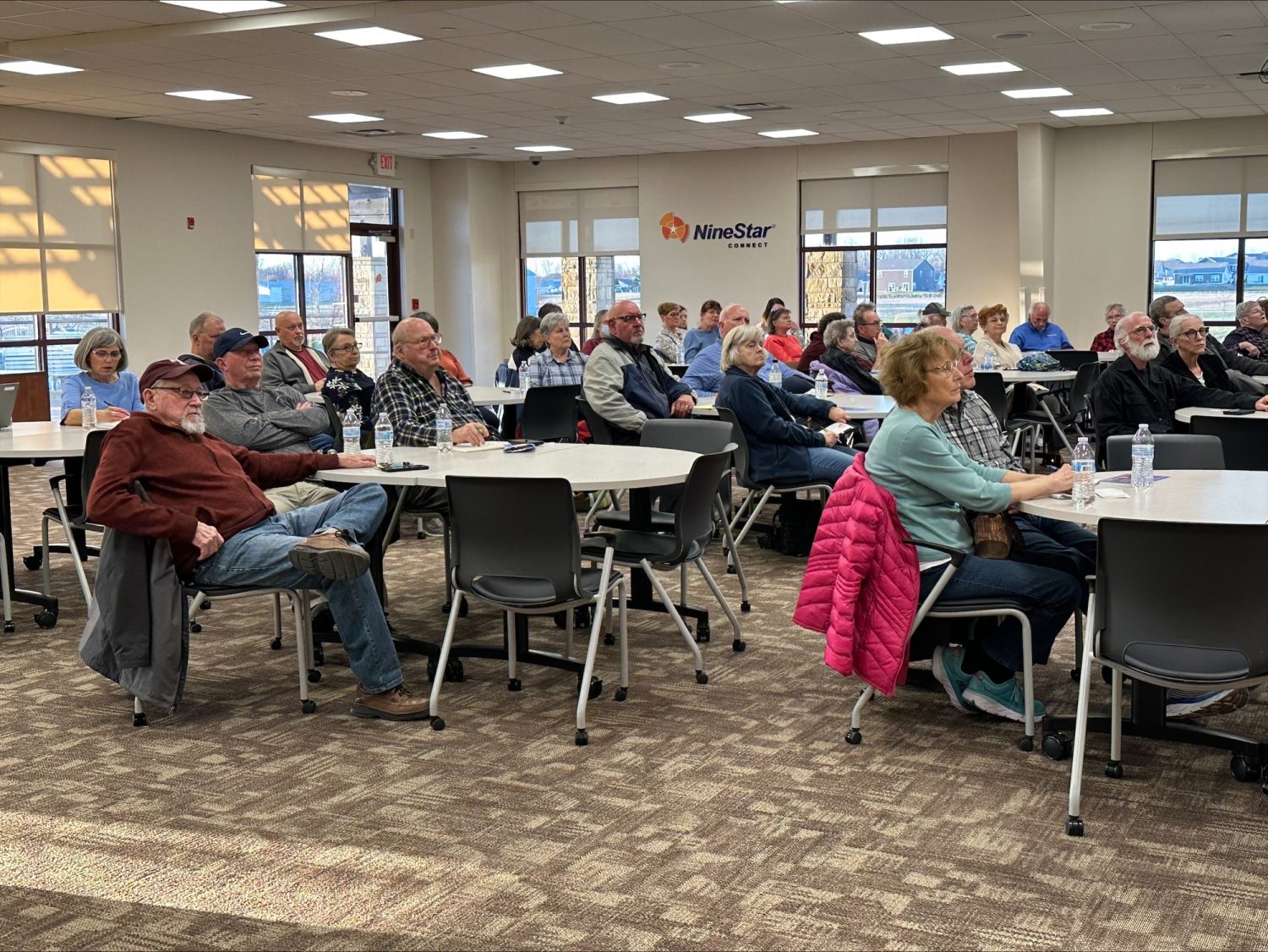 Conference Room
Rental Fees
NineStar Customer
Weekday: 8am-5pm $150*
Weekday: 5pm – 11pm $175*
Weekend: 8am – 11pm $225*
Non-NineStar Customer
Weekday: 8am-5pm $175*
Weekday: 5pm – 11pm $200*
Weekend: 7am – 11pm $275*
*Price does not include a safety deposit of $100 that will be collected along with the rental fee. The deposit will be returned assuming room is left clean and undamaged.
Rental Inquiry:
To inquire about availability, please contact Christa Riggs.
criggs@ninestarconnect.com • 317-323-2132
To learn more information about the room, please view our resource guides below.
More Information
Renting the conference center or want to learn more?
Check out these helpful resources to know what to expect before and after your event!