2020s
2010s
2000s
1970s/1980s
1950s/1960s
1937
1936
1895
More than a Century of Service and Experience
The seeds of NineStar Connect were planted over 125 years ago when the McCordsville Company was founded in 1895 by Loren Helms, a telephone factory worker. Helms strung a wire across a back fence from his mother's house to the home of his sister and installed the first telephone in the community. Soon three neighbors joined the line, and the company was in business.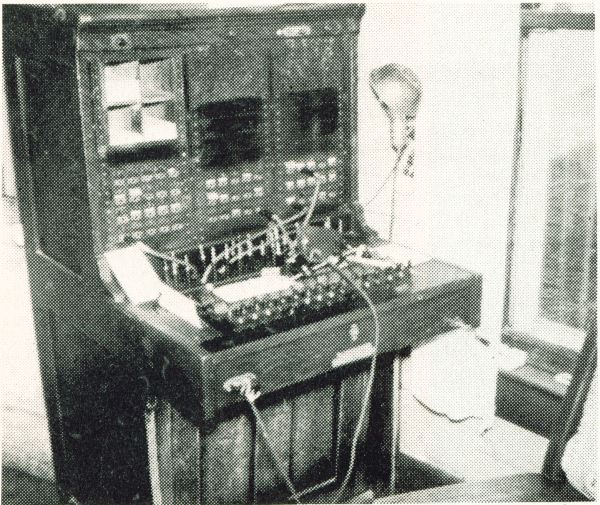 The electricity side of now NineStar formed nearly 80 years ago when a group of farmers used President Franklin D. Roosevelt's New Deal to bring electricity to the rural countryside in Hancock County. As America recovered from the Great Depression in 1936, they created the Hancock County Rural Electric Membership Corporation (REMC) to take advantage of FDR's economic plan, allowing them to borrow federal money to run power lines in the unserved countryside. Then, electricity was badly needed to improve farm life and production, but private investor-owned power companies were reluctant to serve less-dense, less-profitable rural areas. So, in Hancock County and in other rural areas across the nation, farmers joined together to empower themselves.
On November 4, 1937—with 968 applicants who each paid a $5 membership fee, and $325,000 in federal loans for line construction—the first pole to carry lights to the country in Hancock County was set, just south of the Charles Brandle farm in Vernon Township.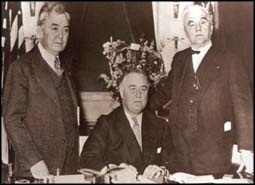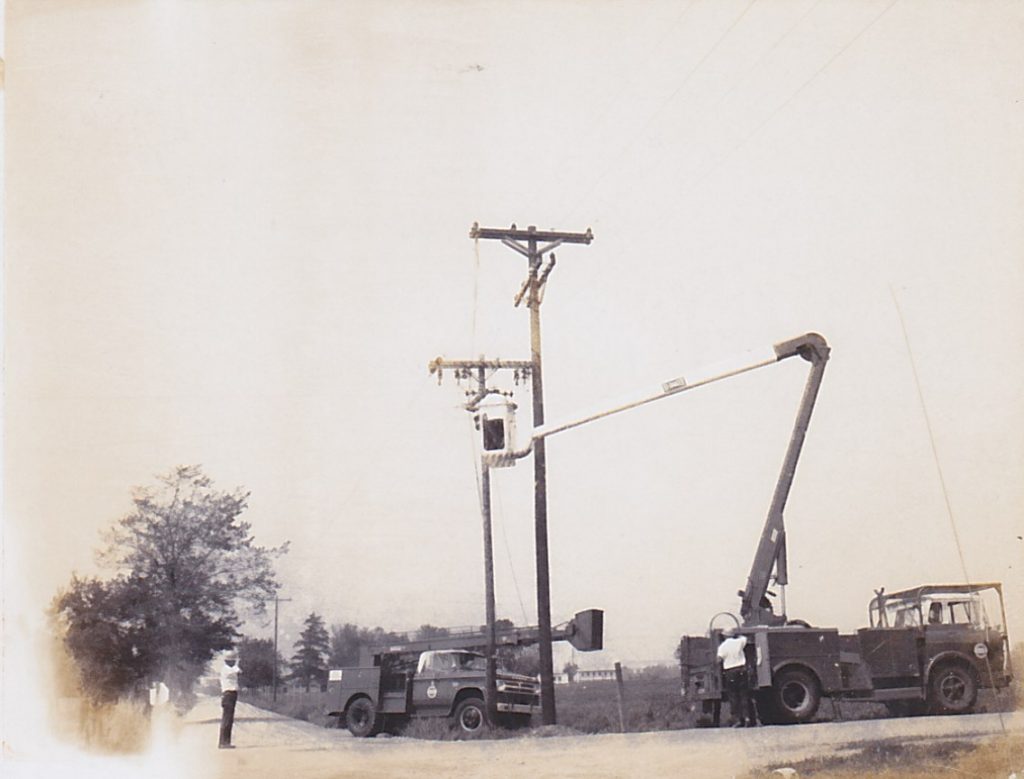 That rich history of independence and working together for the common good is the backbone of today's NineStar Connect. With those principals, the cooperative we operate today was formed almost a decade ago on Jan. 1, 2011 when Hancock Telecom and Central Indiana Power—the electric company that grew out of The New Deal—merged. We serve approximately 17,000 members in Hancock and parts of Hamilton, Madison, and Rush counties.
But, making us the strong cooperative we are, a lot of growth took place between 1895 and the present.
In the 1950s, the Hancock Rural Telephone Corporation was formed, joining the McCordsville, Maxwell, Mohawk, New Eden & Willow Branch telephone companies. Then, in the 1960s, dial telephone service to all of Hancock's customers was established and the corporation continued its expansion, building a new central office in McCordsville.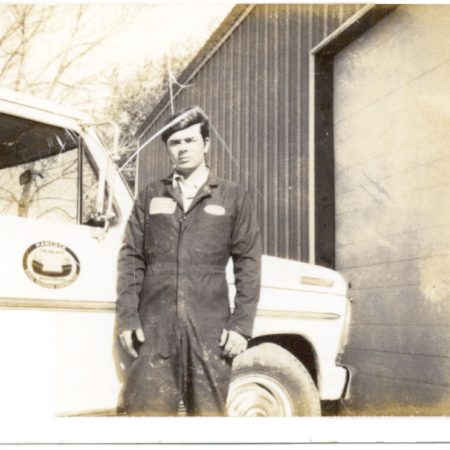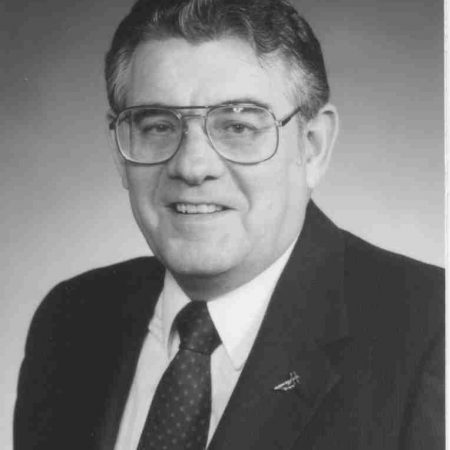 Expansion continued through the 1970s and 1980s and, to accommodate it, another new office was built in Maxwell. In the 1990s Hancock County REMC became Central Indiana Power, Hancock Rural Telephone Corporation became Hancock Telecom, and Hancock Communications was formed and also awarded the first competitive local exchange carrier license in Indiana.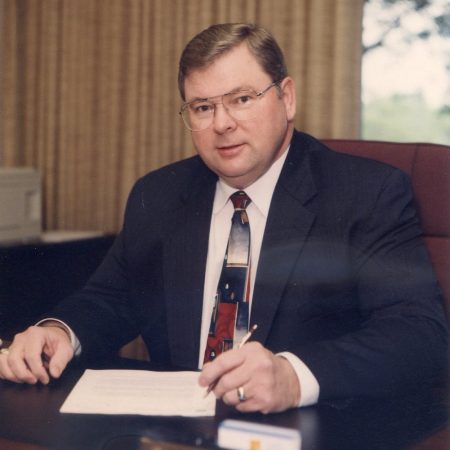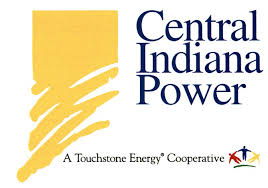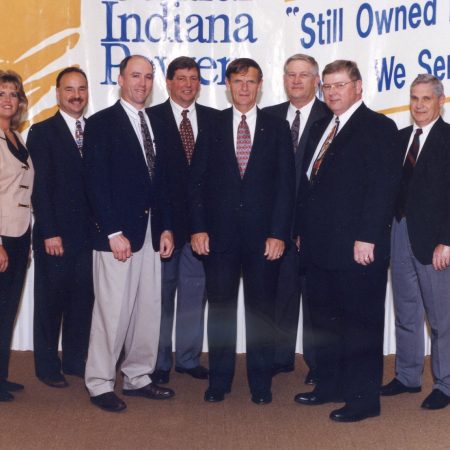 Garfield, the fictional cat created by Indiana native Jim Davis, became the company's "spokescat" in the 2000s. And on the expansion side, we helped form Indiana Fiber Network, partnered with eight other companies to form Indiana Video Network, and launched HTV.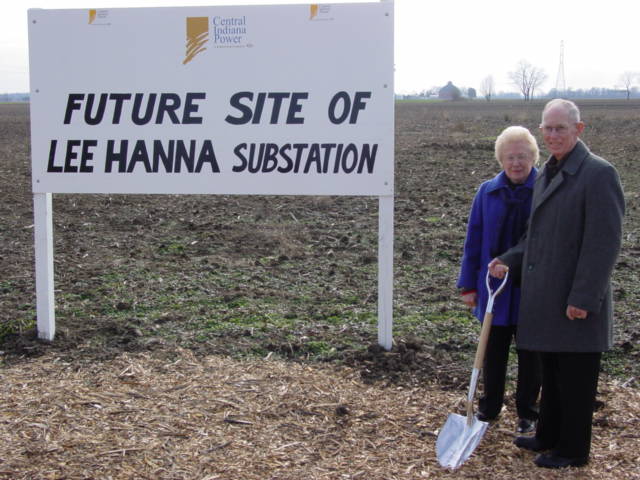 The 2010s brought another merger, this time between Hancock Telecom and Central Indiana Power, which gave us the name NineStar and an award-winning marketing campaign around the rebrand—an effort that earned us the NTCA National Award in marketing. Meanwhile, we continued to look to the future of the company, developing a solar array, expanding into water and wastewater utility service, and last but certainly not least, introducing "Ned the Nerd" as NineStar's Technology mascot.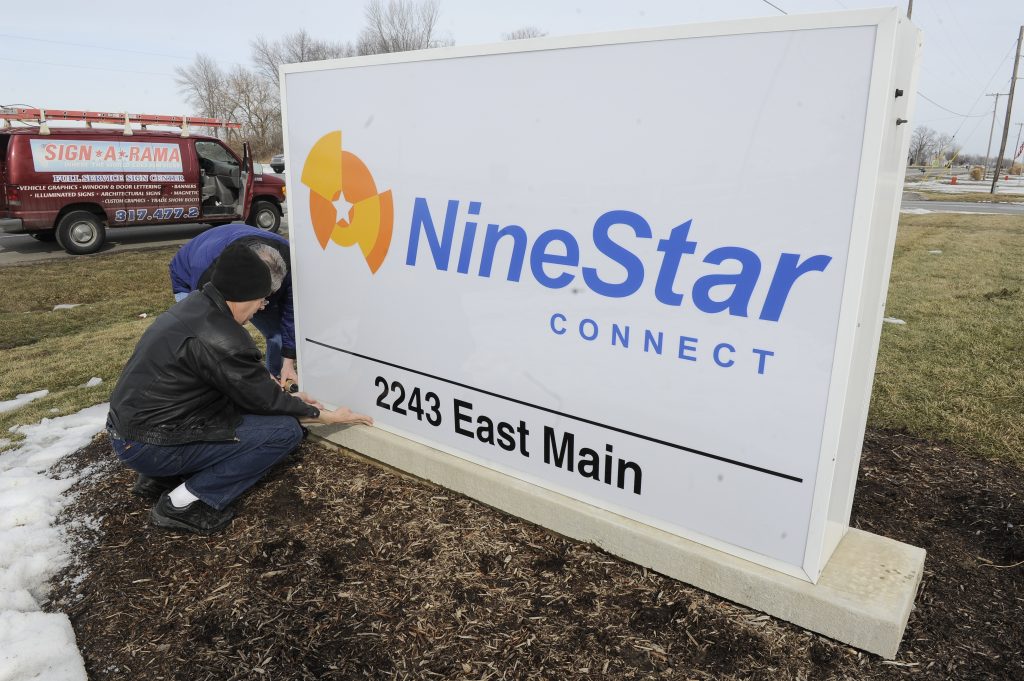 As we move into the 2020s, we're proud of our century of ingenuity and uniqueness within the utility industry—only The Nushagek Cooperative, located in a remote part of Alaska, has a similar business model, combining electric and communications services. Always looking to the future, NineStar has emerged as a leader in smart grid energy deployment, our telecommunications arm offers broadband internet, telephone service, entertainment, and even security solutions, and we also continue to operate a dependable water and sewer service.
NineStar serves its members through a North Campus in Maxwell, Ind., a South Campus in Greenfield, Ind., and an office in McCordsville, Ind.
The Co-op Difference
NineStar Connect is a nonprofit electric and communications cooperative—so we don't sell to customers or work for shareholders' profits. Instead, we have members who are actually our owners.
Learn More
The Co-op Difference
NineStar Connect is a nonprofit electric and communications cooperative—so we don't sell to customers or work for shareholders' profits. Instead, we have members who are actually our owners.