Because We Love (and Live in) the Community
At NineStar Connect, looking out for our East Central Indiana community is a guiding principal. That means not only delivering our members the best electricity and communications services at the most affordable prices possible, but also supporting local programs and charities.
Our employees are your neighbors and friends, so we have a vested interest in the sustainable development of our community and the success of its residents.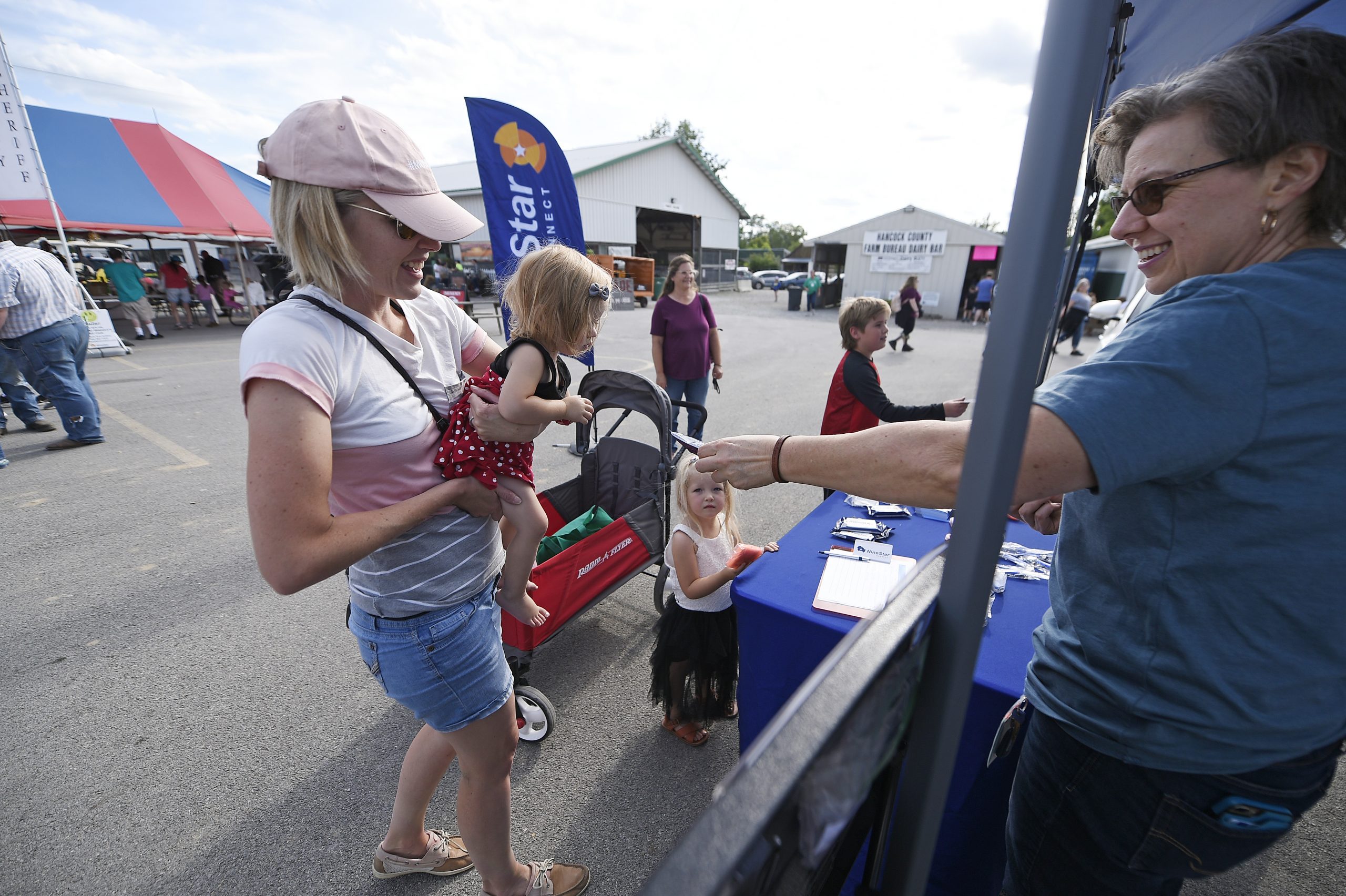 Working Together for the Good of Everyone
We offer a wide variety of community programs serving a diverse group of homes, schools, and businesses. Take a look below at the ways we can connect with you, your family, and your favorite nonprofit.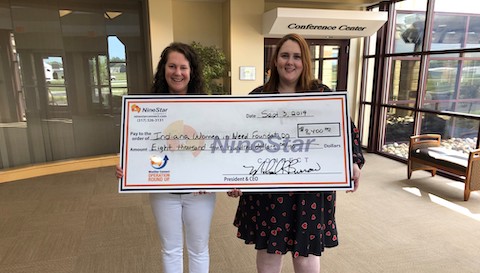 Operation Round-Up
The purpose of the Operation Round-Up Program and the NineStar Community Trust is to accumulate and distribute charitable funds to groups or organizations within our electricity, communications, and water/wastewater service areas. (It roughly includes Hancock and parts of Hamilton, Henry, Madison, Marion, Rush, and Shelby counties.)
The source of these funds is NineStar's members who generously volunteer for their bills to be rounded up to the next highest dollar amount and to donate the difference.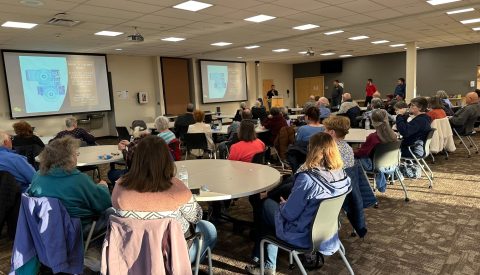 Conference Center
Looking for a community space for your next meeting or special occasion? The NineStar Conference Center is available to rent for special events.
Seating for up to 100
Full Kitchen
Audio/ Visual Equipment
Large Parking Lot
Available seven days a week
Located in Greenfield off US 40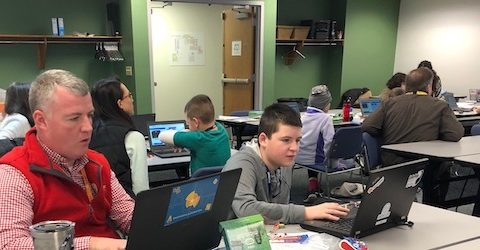 Educational Programs
NineStar offers a variety of educational programs for children of all ages.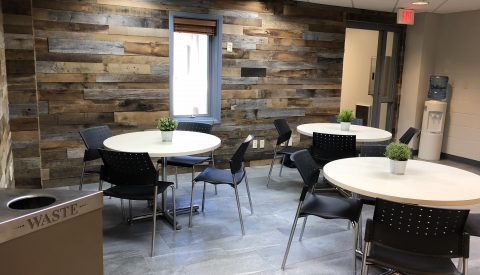 Idea Co-op
Our co-working space is your co-working space! Idea Co-op provides an organic source of networking, as well as access to on-site business training tools and resources. It is located at 2331 East 600 North, Greenfield.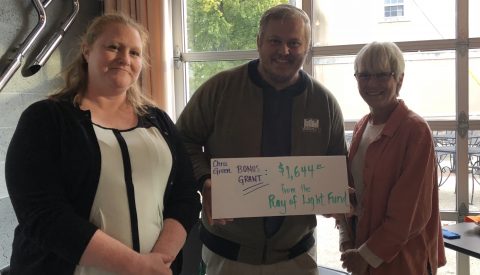 Ray of Light Fund
The NineStar Ray of Light Fund—which is administered through the the Hancock, Henry, and South Madison County Community Foundations, supports community projects, nonprofit organizations, and special events. Donations go to the community foundation of the donor's choice.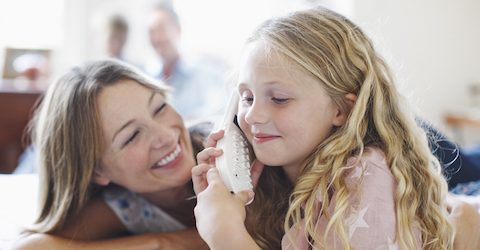 Lifeline Program
NineStar participates in the Lifeline program, a federal program providing monthly discounts on voice service or broadband internet service to eligible, low-income families.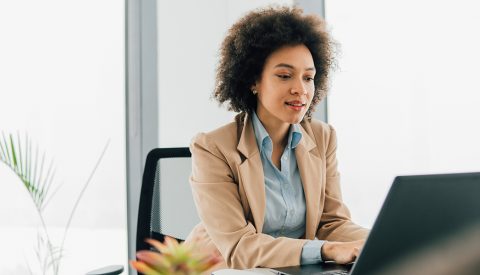 Western Governors University Partnership
We are exited to partner with Western Governors University (WGU) to offer our members and customers pursuing a degree with WGU an opportunity to apply for a $2,500 scholarship and receive discounted broadband internet.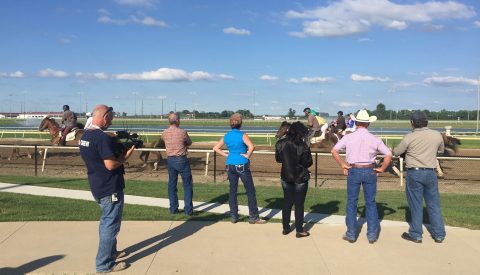 NineStar Now
Enjoy exclusive local content on NineStar Now.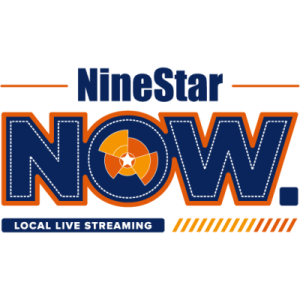 Local High School Sports
Community Events
Inside the NineStar Cooperative
Original Programming
Charitable Donations
NineStar Connect offers charitable donations to nonprofits within our service area.
Upcoming Events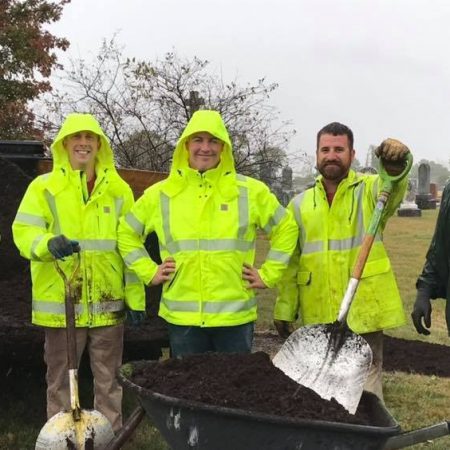 NineStar's Cooperative Service Day 2023
NineStar Connect participates in the Indiana Statewide Association of Rural Electric Cooperatives' annual community service day. This year's date is October 13th, 2023.
As a part of the effort, our employees spend a day working with nonprofit organizations on projects in our service area. Generally, it includes important work that's been put off due to lack of human or financial resources.
Click here to submit an application; https://ninestarconnect.formstack.com/forms/coop_service_day_2023
Questions? Contact Sally Hunter at shunter@ninestarconnect.com or  317-323-2224.