Water Heater
Lease Program
Worry free hot water
NineStar has teamed up with Rheem® to provide high efficiency, high quality water heaters that deliver savings from reduced energy costs.

High Efficiency & Best Value – Save on your energy bill.  2 1/2 inches of Envirofoam® insulation minimizes stand-by heat loss.
Best Construction – No rust, no corrosion EVER! Unique 2-ply PermaGuard design. Great for "brutal well water" conditions.
Best Durability – Toughest and strongest tank in the residential water heater industry. Regularly tested to withstand 100,000 cycles from zero-to-150 psi.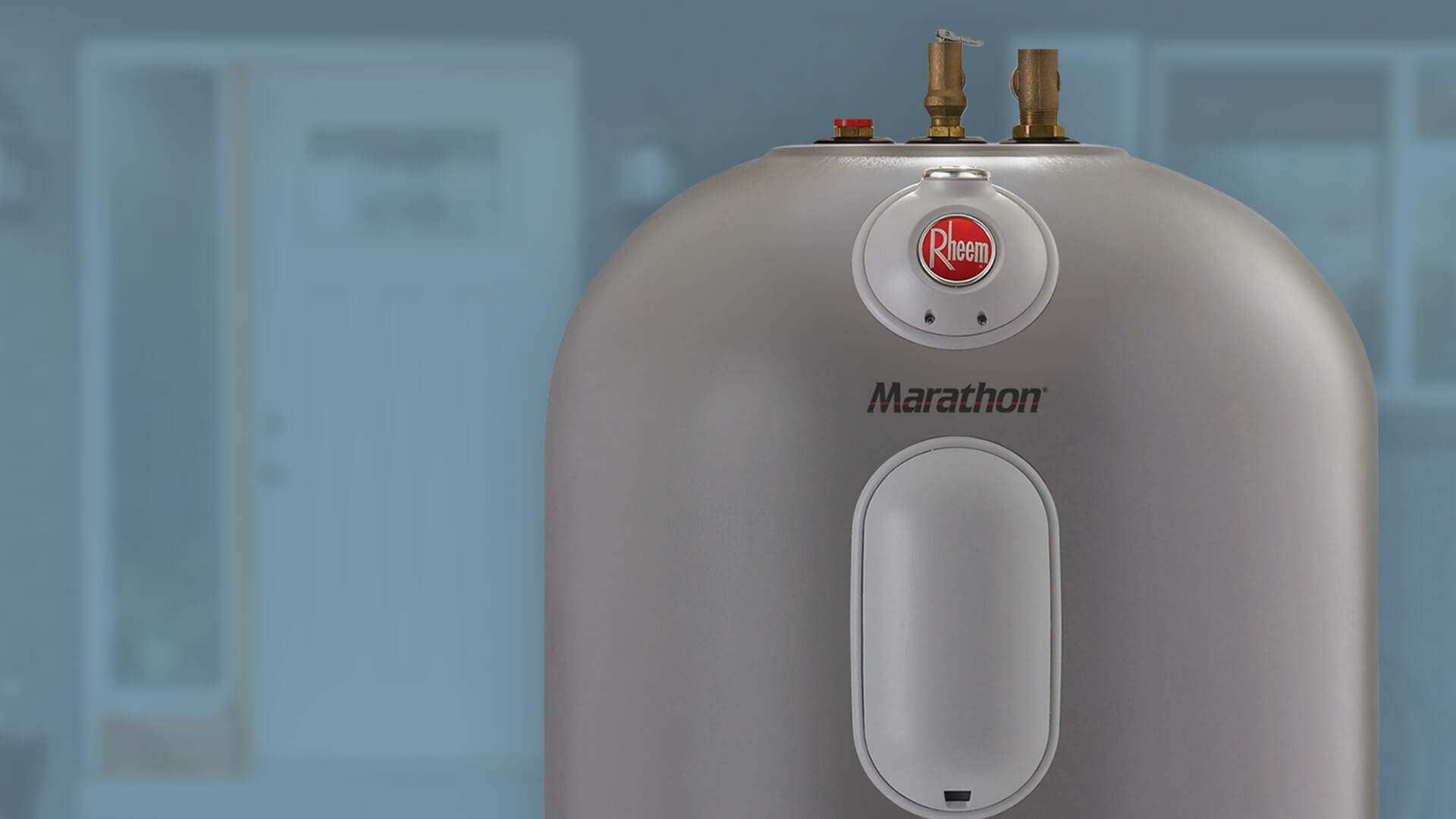 50 Gallon Tank
$25 / Month
23 1/2″ x 66 3/4″
5-year lease agreement
Includes standard installation & maintenance
Monthly lease payments added to electric or other NineStar bill
Tank is completely rust proof.
*Some restrictions may apply. Call for details.
Lease your water heater and leave the hassle to us.
Did you know …
On average, water heating accounts for 14 to 25 percent of the energy consumed in your home. Installing high efficiency appliances and equipment in your home can help lower your energy bills.

When it's time to replace your water heater, be sure to select a high efficiency electric model that fits your needs.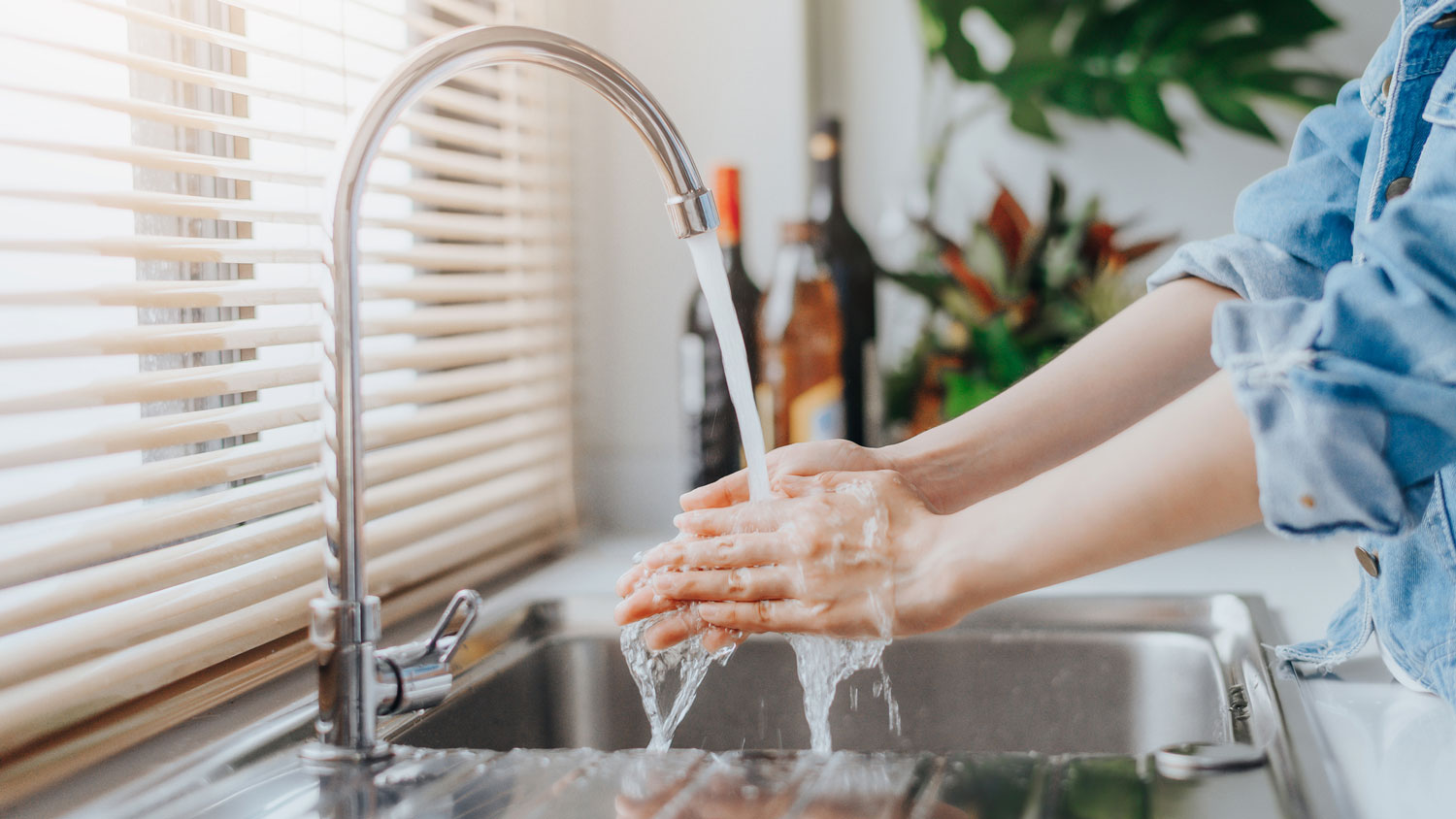 Fill out the form below and a NineStar representative will contact you directly.
Or, give us a call now at 317-326-3131!
Frequently Asked Questions
You must be a residential NineStar member, and your account must be current with no late charges within a years' time to qualify.
Call our main line at 317-326-3131 and ask to speak with our Energy Advisor.
NineStar will verify eligibility, draft a lease agreement, then send you the lease agreement for review. If you agree to the terms and wish to lease the water heater, you sign the lease, then return it to NineStar. Upon receiving a completed and signed agreement, NineStar will have our contractor reach out to you to schedule the water heater installation, and load management switch installation if applicable.
Yes, electric members must agree to participate in any current or future water heater load management programs.
No. This is a residential program only. Business and rental properties do not qualify.
The initial term of the lease is 5 years (60 months), then the lease continues on a "year-to-year" basis, up to 10 years.
Leased water heaters remain the property of NineStar Connect throughout the term of the agreement.
The monthly water heater lease fee covers defective serviceable water heater parts for the term of the agreement.
Choose the model with a gallon capacity that conforms to the size of your household. For example, for a home with one to four residents, a 50-gallon tank is usually sufficient. For larger households a 75 gallon tank may be more appropriate.
Rheem Marathon tanks are made of a special plastic polymer that doesn't require an anode rod. No anode rod means no rotten-egg smell from sulfates found in many water systems. In addition, these tanks have a self-cleaning action due to the special bowl-shaped tank bottom.
Your choice of a 50 Gallon capacity tank (physical size 23 1/2″ X 66 3/4″), or 75 Gallon capacity tank (physical size 28 1/4" X 62 5/8″)
No, the tanks are made from super durable, seamless, blow-molded polybutene plastic, so it is impossible for them to rust.
The water heater lease includes standard installation which includes removal and disposal of the old water heater. You would be responsible for non-standard installation costs.
Rheem Marathon tanks are typically a little larger than a standard electric water heater. We suggest taking measurements to help ensure it will fit. Non-standard installations charges may apply.
Water heater payments are conveniently added to your NineStar bill each month.
NineStar does not offer a heat pump water heater lease. However, heat pump water heaters rebates are available through the PowerMoves program at www.powermoves.com.
The Co-op Difference
NineStar Connect is a nonprofit electric and communications cooperative, so we don't sell to customers or work for shareholders. Instead, we have members who are actually our owners.
Learn More
The Co-op Difference
NineStar Connect is a nonprofit electric and communications cooperative, so we don't sell to customers or work for shareholders. Instead, we have members who are actually our owners.