Richard Griffin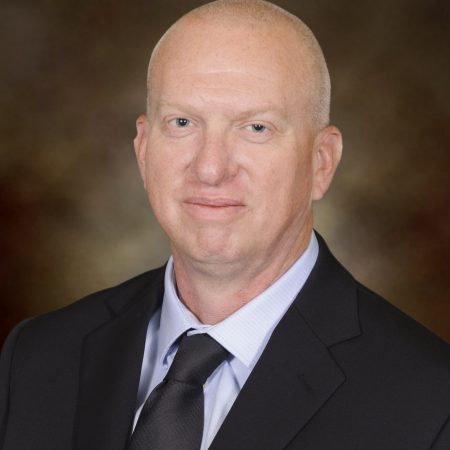 Background:
Richard Griffin has been a cooperative member since 2003. Richard graduated from Greenfield-Central High School, studied Electrical Engineering at IUPUI and went through the Community Hospital's Paramedic Program.
Richard is currently a Firefighter/Paramedic at Buck Creek Township Fire Department.  Richard excels in various ways of communication such as problem solving, ability to understand and implement a standard set of protocols, familiar with ISO ratings and understands water supply and systems.  He also is known to be calm and patient under adverse conditions, recognizes the importance of peer training and enjoys the continuance of learning and growing.
He is a member and serves as deacon on the Men's Leadership Team, biblical counselor, teacher for first responder PTSD and youth group leader at Brandywine Community Church. Past volunteer for Love Inc. and Greenfield Fire Department. He was on an exploratory committee to form a non-profit dance studio and he is currently a parent volunteer for the Greenfield Community Aquatics Team.
Mr. Griffin has lived and worked for almost 45 years in Greenfield.  This has given him the privilege to serve in many volunteer positions within the community.  He dedicates his life to serving others.  Richard and his wife Carrie have one daughter, Grace and they reside in Greenfield.
Candidate Statement:
I would like to bring my experiences of living and working in Hancock County to promote the growth of our community. Having served the community as firefighter and paramedic, I have seen how improvements in electricity and communications has improved our lives. These systems are now vital to the way we live and work. Also, I have had the pleasure to serve hurricane-stricken areas as a first responder. I have seen first-hand how vital electrical and communication grids are to the wellbeing of the affected area. I have interest in learning more about the local, regional, and national grids work together to bring us a better way of life. I would like to be part of a board that is and will bring a positive change to our community.
2023 Annual Meeting
Friday, March 24th