Due to the overwhelming response from our customers, we have reached capacity limits at Piney Acers Farm and can no longer take RSVPs for customer appreciation day. We're very sorry for this inconvenience. Please be on the lookout for our next customer appreciation event in 2024!!!
Customer Appreciation Day
Food • Corn Maze • Hayrides • Play N' Explore Areas • Animal Encounters • Free Pumpkin • Face Painting • Balloon Artist • Giveaways • Prizes • More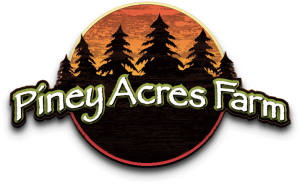 **Due to capacity issues, only guests who have RSVP'd are able to attend the event. Registration is now closed**
Saturday, September 16, 2023 • 10AM – 6PM
1115 East 1000 North, Fortville
*Must be a customer of NineStar to attend.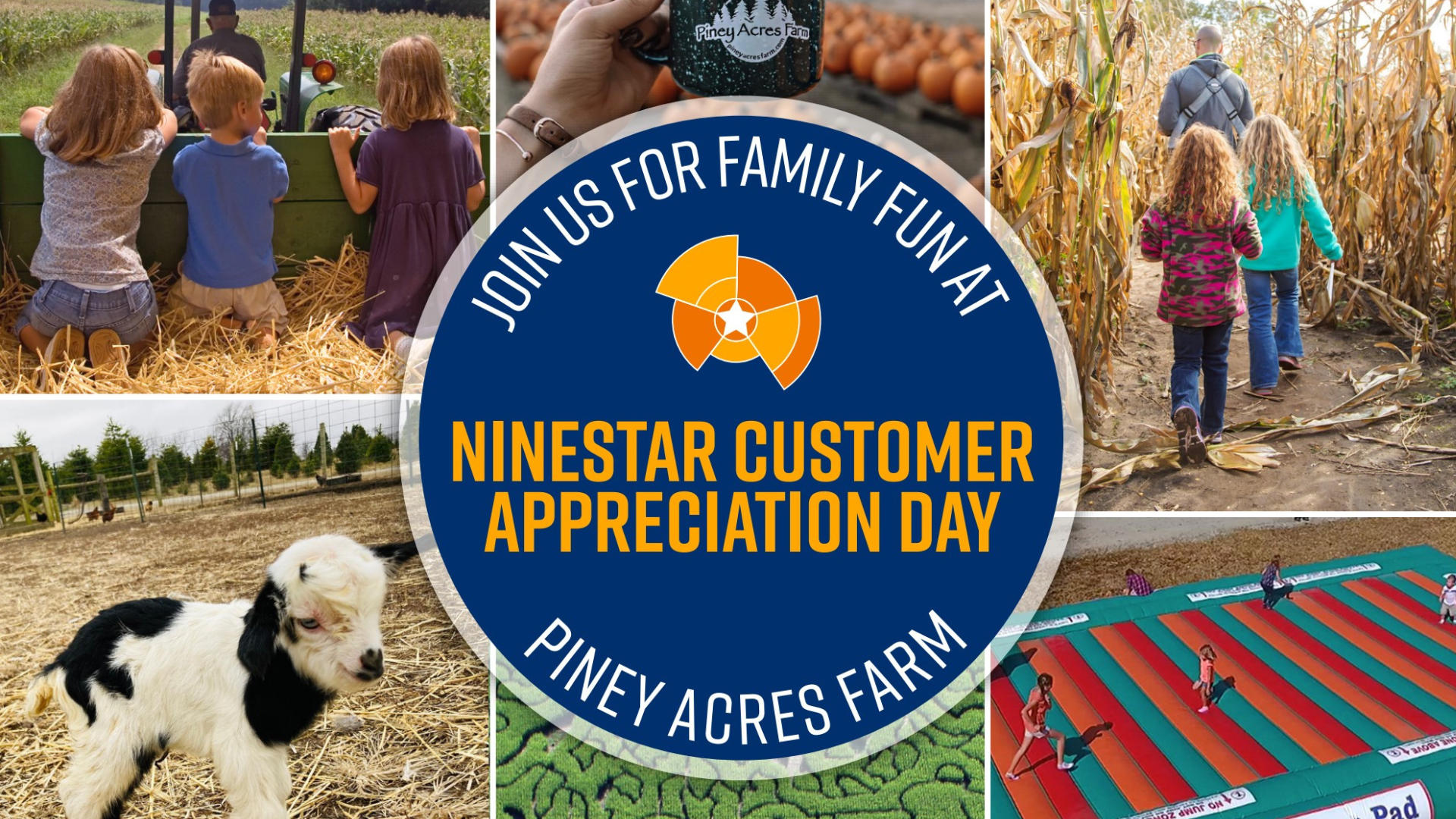 CUSTOMER APPRECIATION DAY INFORMATION
Follow us on our Customer Appreciation Facebook Event page for the most up to date information the day of the event.
IN-9 between SR 234 and US-36 is scheduled to be closed sometime around our event. Please be prepared to use an alternate route in case of closure.
Parking: Three parking lots will be available.
Piney Acres – In front of main building off of Alford Road
Piney Acres – South of their main entrance. Enter off of Alford road. (look for signs labeled "additional parking)
Shuttle Service from Eden Elementary (8185 N State Road 9, Greenfield)

Shuttle will pick up and drop off every 10-15 minutes from 11:00am – 7:00pm.
You will still be able to access the school with the road closure.
Check-In at the registration area. (look for signs)
Meal Vouchers, prize entry form, and pumpkin voucher will be passed out at the registration table.
4 free vouchers per household.
Additional meal vouchers are available for purchase at NineStar Information Booth

$7.00/voucher
Credit Card/Pay by Phone Only
No Cash Accepted

Vouchers can be redeemed for the following:

Hamburger (Inside Main Building)
Hot Dog (Inside Main Building)
Pork Burgers
Pulled Pork BBQ
Pulled Chicken BBQ
Ice Cream
Additional concessions will be available.

Inside the main building.
At the pulled pork/chicken food truck.
Limit one per household.
Redeem ticket at NineStar information table.