How to Vote for Board of Directors Online
Ready to vote for Board of Directors? Follow these two simple steps below to get started.
Vote now to receive a $10 bill credit and be entered for $5,000 in cash prizes and $5,000 in giveaways.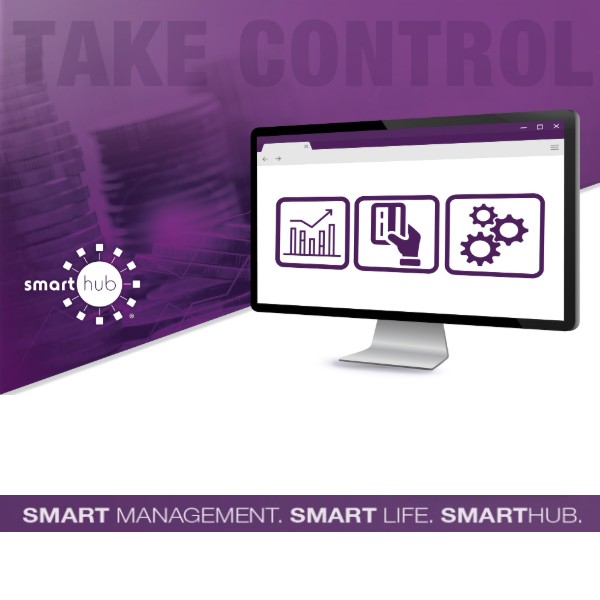 STEP ONE
Login to SmartHub.
Login to your SmartHub account. Don't have an account. It's ok. Sign up today! Not only will you be able to vote for Board of Directors, you can also pay you bill and manage your account online.
Login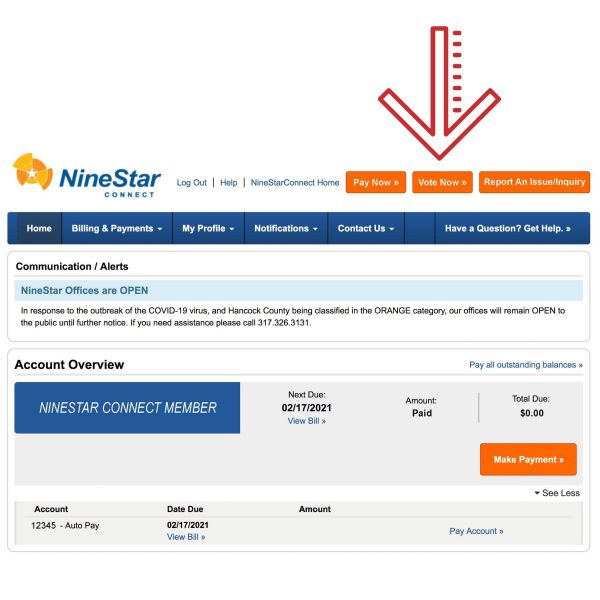 STEP TWO
Click VOTE NOW
After you login to SmartHub, click the VOTE NOW button at the top right of the home screen.
Login