Mark Evans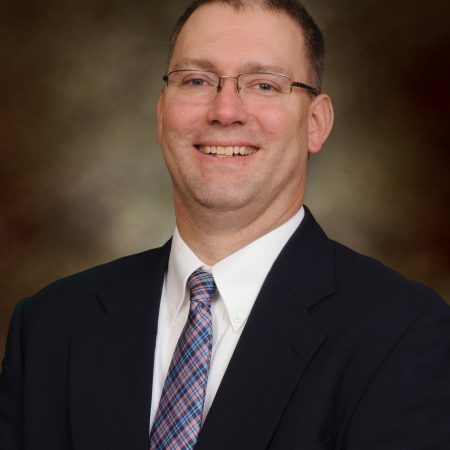 Background:
Mark Evans has been a cooperative member since 2000. He graduated from Ball State University with a Bachelor of Science in Business Administration, Mid-America College of Funeral Service – Associate of Applied Science Funeral Service. He is currently a Contact Representative with DFAS (Defense Finance and Accounting Service). He also serves as Clerk-Treasurer for the Town of Markleville. He was the former Branch Manager at First Merchants Bank, Regions Bank. Serving as Clerk-Treasurer and a background in banking provides the knowledge and skills to make critical decisions, while managing public funds, budgeting and analytics. Mark has volunteered in the past for South Madison Community Foundation Grant Committee, United Way Day of Caring, United Way campaigns, Habitat for Humanity, 500 Festival Education Day and Regions Bank Diversity Council. He is a member of East Side Church of God in Anderson, IN and member of Markleville Masonic Lodge #629. Mark and his wife Laura have two children, Andrew and Gabby, and resides in Markleville.
Candidate Statement:
Having served as a Board Director since 2008, I bring knowledge and understanding of NineStar Connect prior, during and after the merger of Hancock Telecom and Central Indiana Power that only a handful of existing directors have. One reason I want to continue as a director is that there will be 7 directors with less than 2 years' experience with NineStar. In my opinion, it is critical to have some directors with history and experience with NineStar to continue the vision of serving our members. Secondly, I enjoy serving people, as I serve the Military Service Members through my career now with Defense Finance & Accounting Service, and the residents of the Town of Markleville as the Clerk-Treasurer. I believe I have served and represented all members of NineStar with their best interest in mind and look forward to continuing to serve our members.
2022 Annual Meeting
Friday, March 25th