Robin Ritchie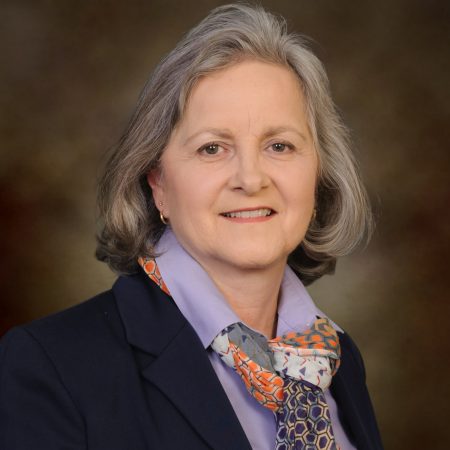 Background:  Robin Ritchie has been a cooperative member since 2015.  She has a Bachelor Degree in Business from Indiana University and a Master of Library Science (MLS) also from Indiana University.  She currently is employed with the New Castle – Henry County Public Library as a children's assistant.  She was previously employed at AT&T/Lucent Technologies as a software associate/systems consultant.  Robin is a 2001 graduate of Leadership Hancock County, Dale Carnegie Training of Central Indiana.   Robin and her husband David live in Middletown.
Candidate Statement:  While employed at AT&T/Lucent and the Courier Journal my main focus was customer service.  Working together with my team and the client's team to implement the installation of telecommunications equipment and software upgrades.  This involved an understanding of the client's business needs, the needs of team members and working together to complete the project.  Working at the library I have learned a lot about the needs of our patrons and conditions present in the community.
I am a team player and the knowledge and experience I gained in my career journey will help me develop an understanding of the needs and expectations of our community and make informed decisions for the direction of NineStar Connect.  I am eager to learn more in serving the people in our communities.
2021 Annual Meeting
Friday, March 26th