CCNA Certification
May 15 – 19th, 2023
9:00 am – 5:00 pm
NineStar Connect North Campus – 2331 E 600 N, Greenfield, IN 46140
The CCNA certification proves you have what it takes to navigate the ever-changing landscape of IT. CCNA exam covers networking fundamentals, IP services, security fundamentals, automation, and programmability. Designed for agility and versatility, CCNA validates that you have the skills required to manage and optimize today's most advanced networks.
The cost for the two day training is $4195.00 and $300 for the exam.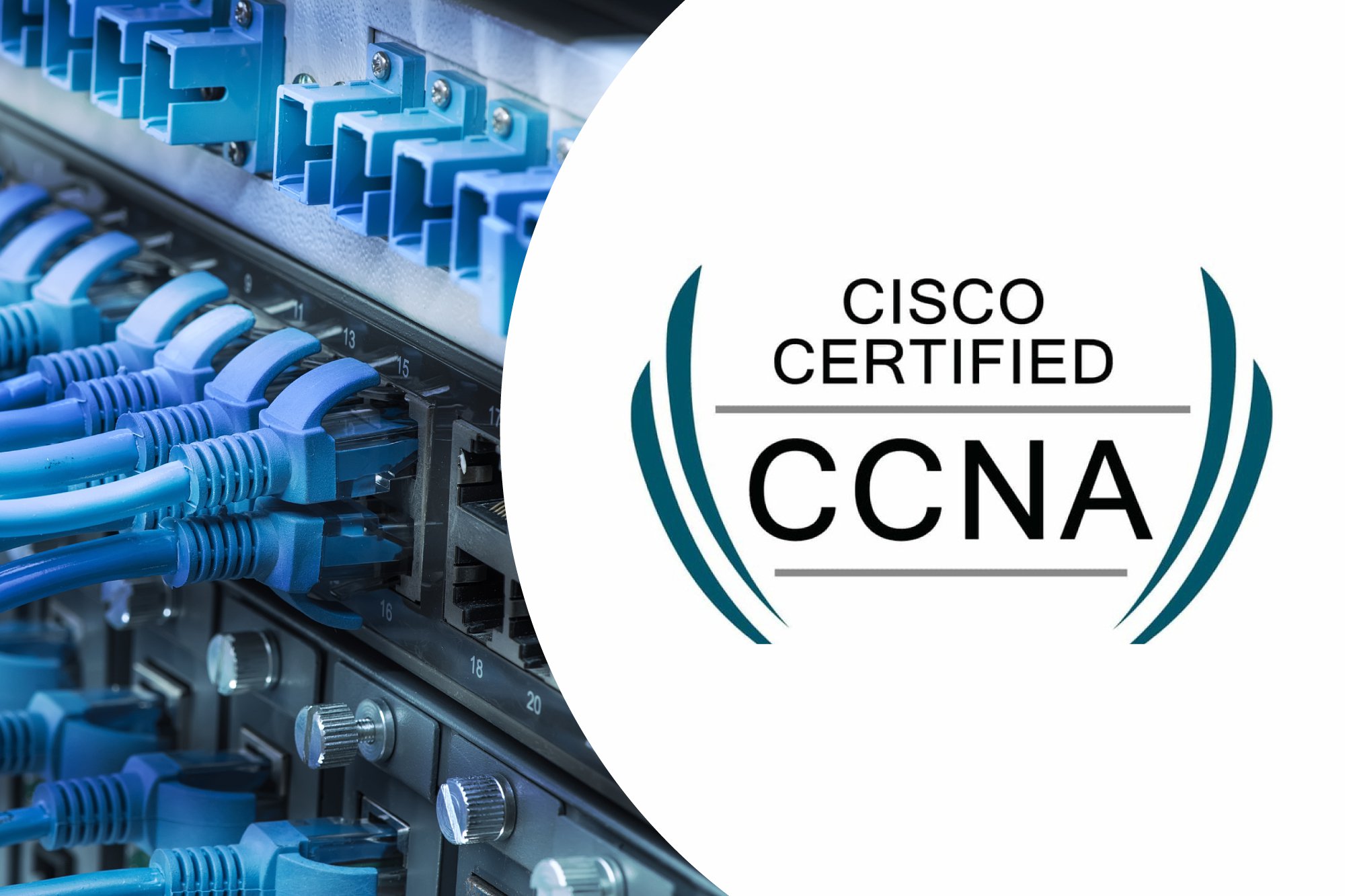 The exam will be offered on May 31st from 1-3pm also at our North Campus.

Want to attend the class? Please fill out the form below to hold your spot.