Technology Seminar Series

Advanced Skill Development – Discuss Relevant Topics – Network With Peers
The Technology Seminar Series seeks to engage the community and educate IT professionals on a variety of topics. We understand that training is expensive and hope to provide a low cost option as an alternative. In the end, we're all in this together and any small part helps!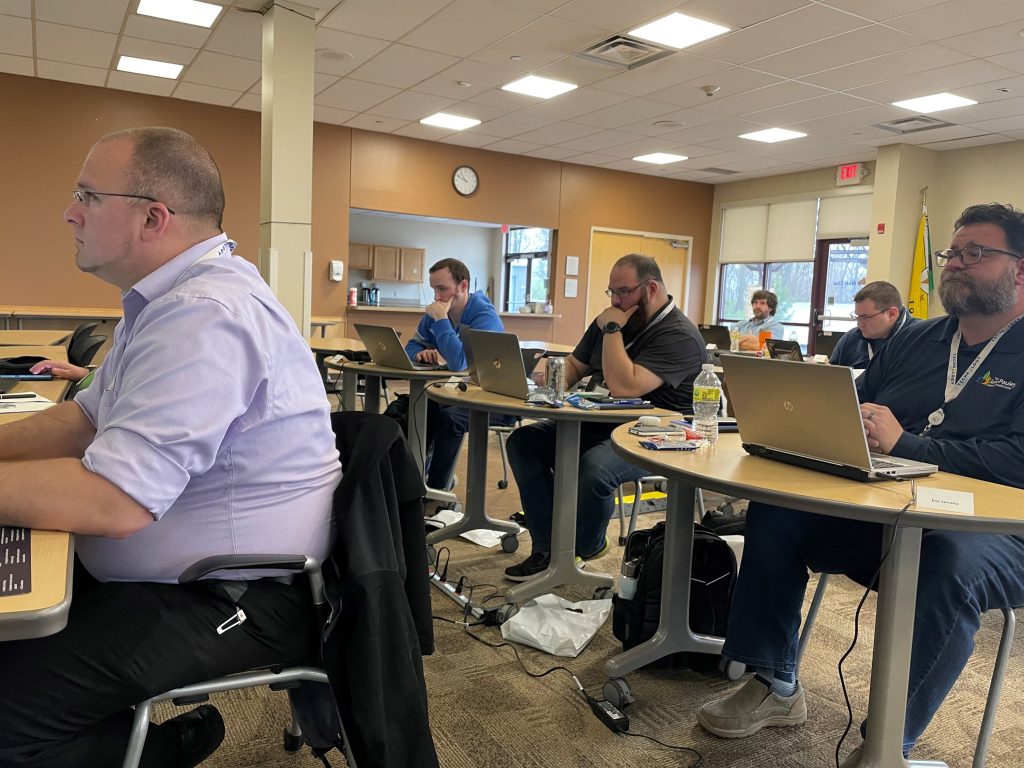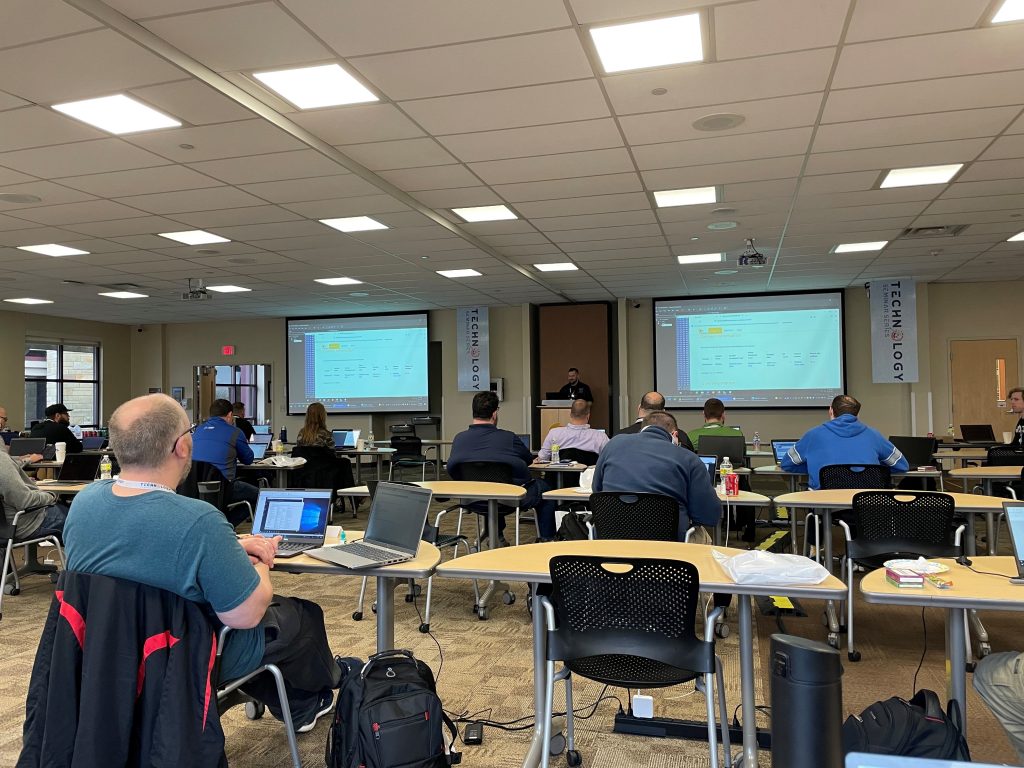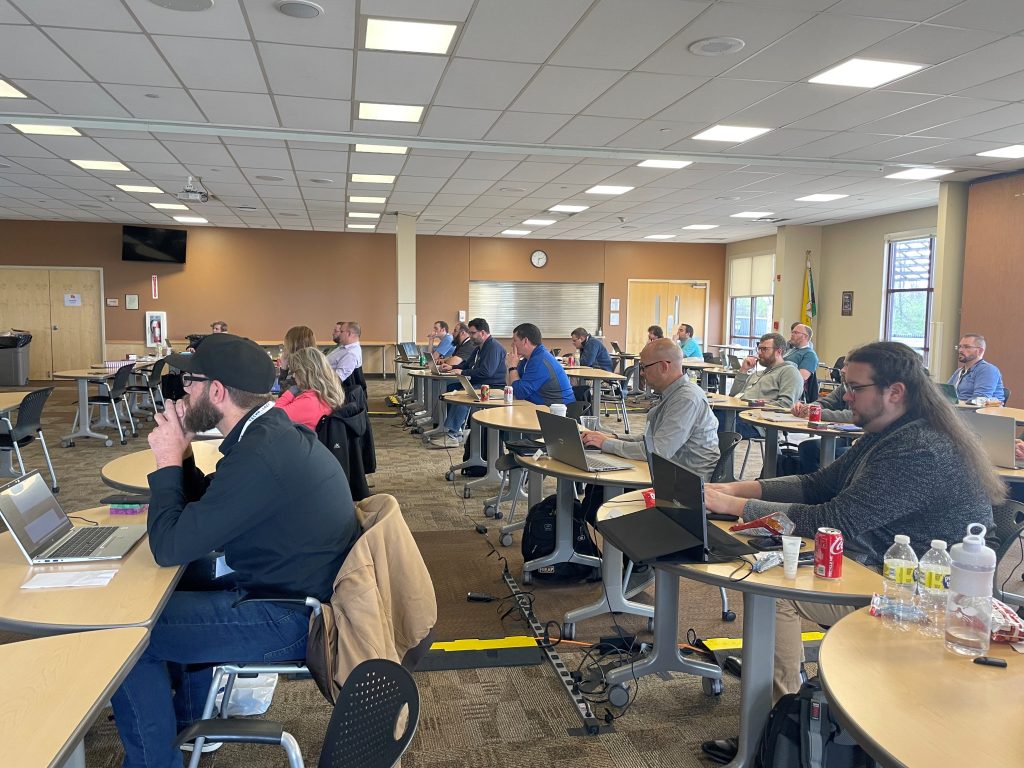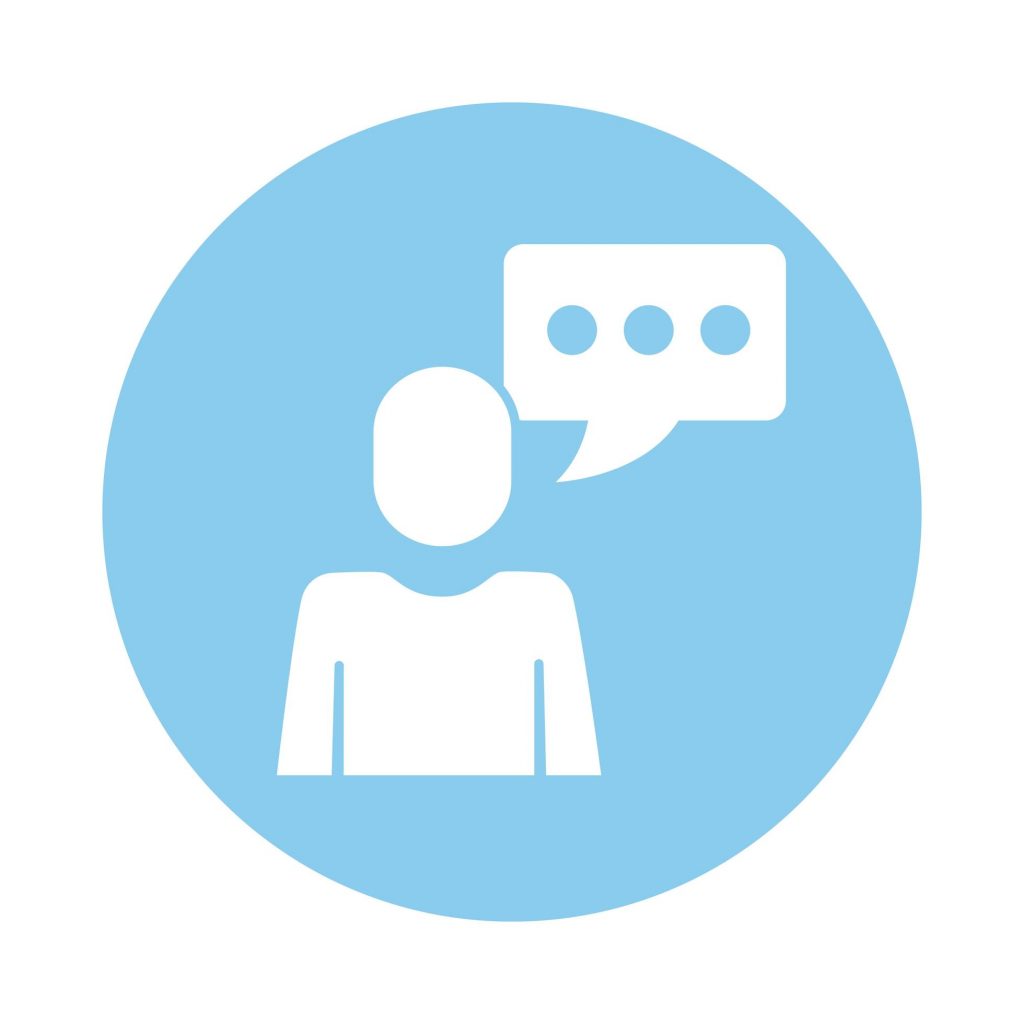 "The presenters were excellent and very knowledgeable."
"The detailed information tailored for the audience. The labs are very useful and well designed. I really like that it wasn't just a boring sales pitch."

"It was interactive, the food was great, and it is nice to be able to learn something."

"I took plenty of notes back with me to address new items and concerns I have about our current setup."

"Very knowledgeable presenters. Host and facility were great!"

— Past Attendees
Want to stay in the loop about upcoming seminars?
Join our email list by entering your information below.