Technology Seminar Series

Advanced Skill Development – Discuss Relevant Topics – Network With Peers
The Technology Seminar Series seeks to engage the community and educate IT professionals on a variety of topics. We understand that training is expensive and hope to provide a low cost option as an alternative. In the end, we're all in this together and any small part helps!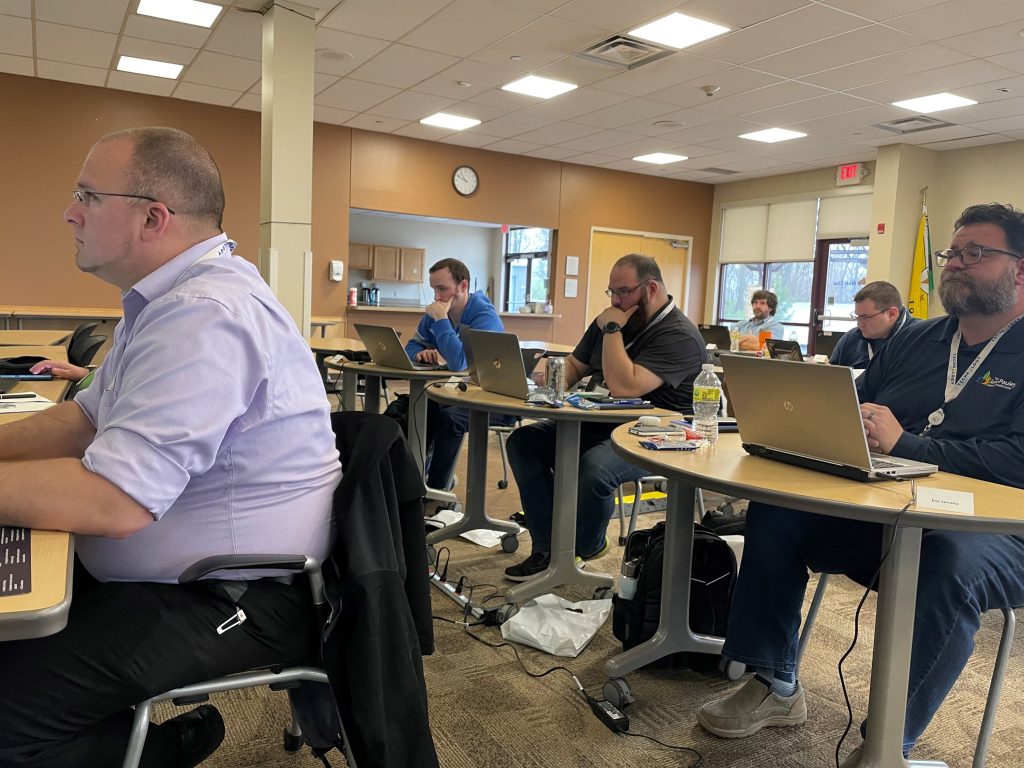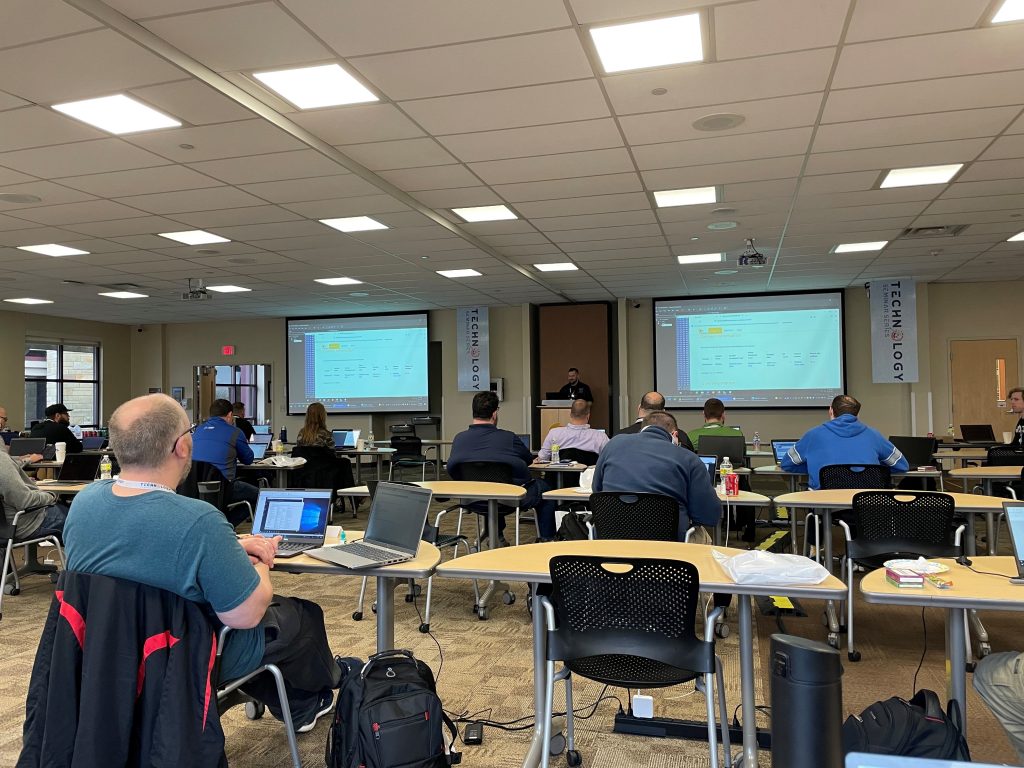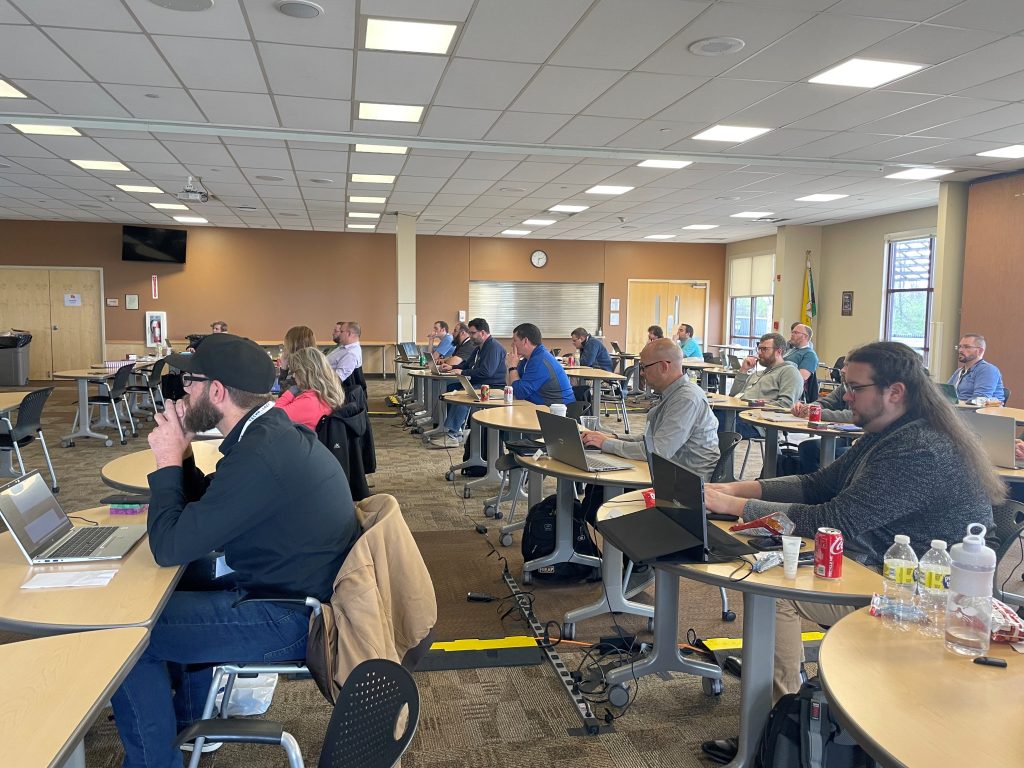 Training Opportunities
NineStar's Technology Seminar Series is going to be offering training opportunities to various certifications throughout the year in addition to the seminar series you've been used to. We will be partnering with a training facility, and they will send professional instructors and the fee will include the exam voucher as well (if possible).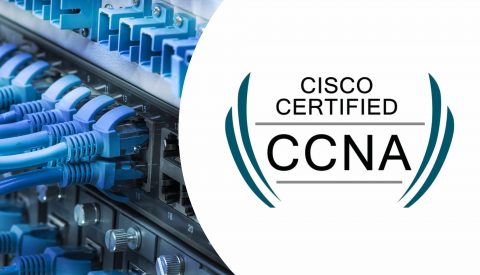 CCNA Certification
May 15 – 19th, 2023
9:00 am – 5:00 pm
NineStar Connect, North Campus (2331 E 600 N, Greenfield, IN 46140)
The CCNA certification proves you have what it takes to navigate the ever-changing landscape of IT. CCNA exam covers networking fundamentals, IP services, security fundamentals, automation, and programmability. Designed for agility and versatility, CCNA validates that you have the skills required to manage and optimize today's most advanced networks.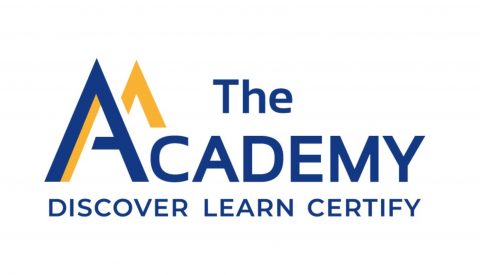 MEF-CCEP
July 10 – 14th, 2023
9:00 am – 5:00 pm
NineStar Connect, North Campus (2331 E 600 N, Greenfield, IN 46140)
The Academy's accelerated course will take you from novice to Carrier Ethernet expert in just four  fast-paced days. The course presents Carrier Ethernet from an application-oriented perspective, teaching you how to understand and apply Carrier Ethernet concepts and related technologies.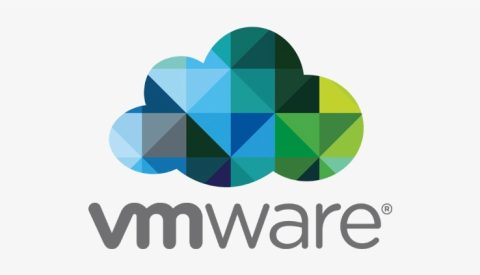 VMware vSphere: Install, Configure, Manage 8.0
September 18th – 22nd, 2023
9:00 am – 5:00 pm
NineStar Connect, North Campus (2331 E 600 N, Greenfield, IN 46140)
5-day course which features intensive hands-on training that focuses on installing, configuring, and managing VMware vSphere® 7, which includes VMware ESXi™ 7 and VMware vCenter Server® 7. This course prepares you to administer a vSphere infrastructure for an organization of any size.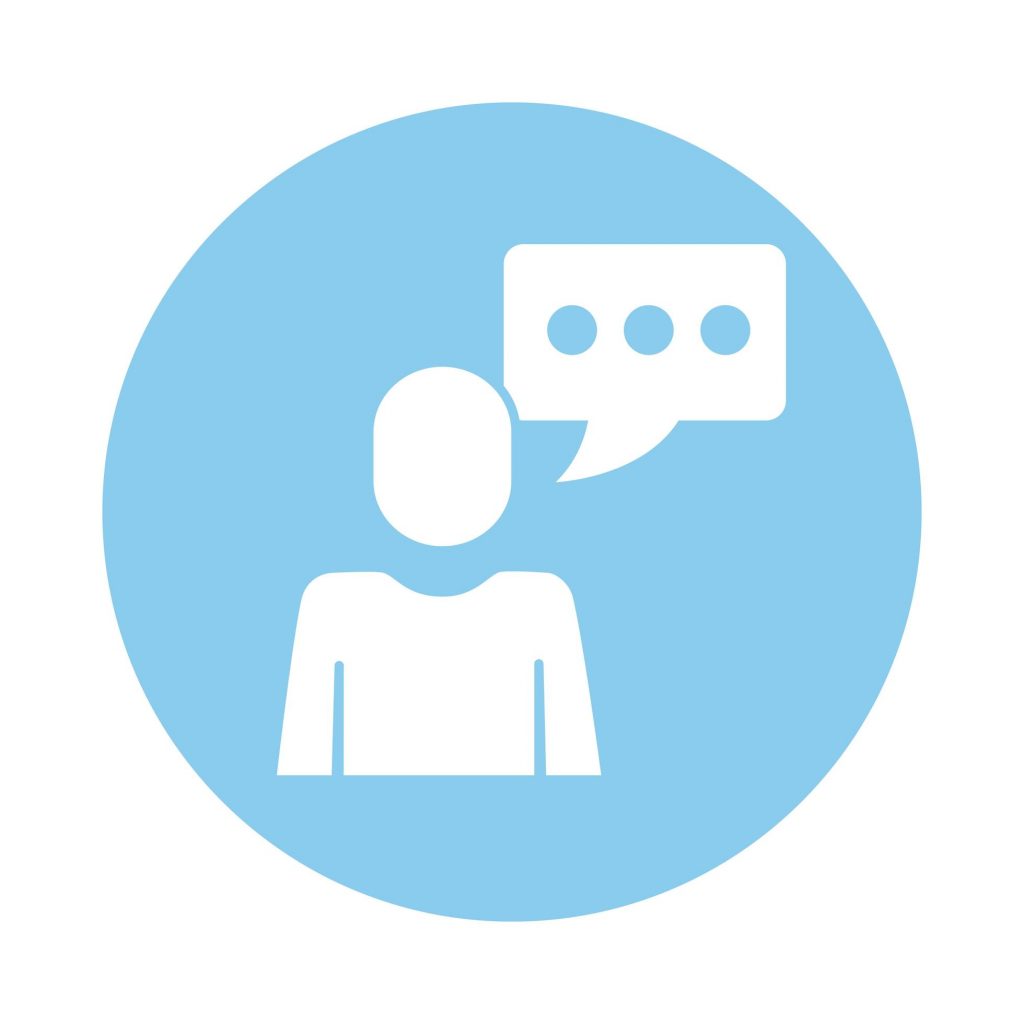 "The presenters were excellent and very knowledgeable."
"The detailed information tailored for the audience. The labs are very useful and well designed. I really like that it wasn't just a boring sales pitch."

"It was interactive, the food was great, and it is nice to be able to learn something."

"I took plenty of notes back with me to address new items and concerns I have about our current setup."

"Very knowledgeable presenters. Host and facility were great!"

— Past Attendees
Want to stay in the loop about upcoming seminars?
Join our email list by entering your information below.