MEF-CECP
July 10th – 14th, 2023
9:00 am – 5:00 pm
NineStar Connect North Campus – 2331 E 600 N, Greenfield, IN 46140
The Academy's accelerated course will take you from novice to Carrier Ethernet expert in just four  fast-paced days. The course presents Carrier Ethernet from an application-oriented perspective, teaching you how to understand and apply Carrier Ethernet concepts and related technologies.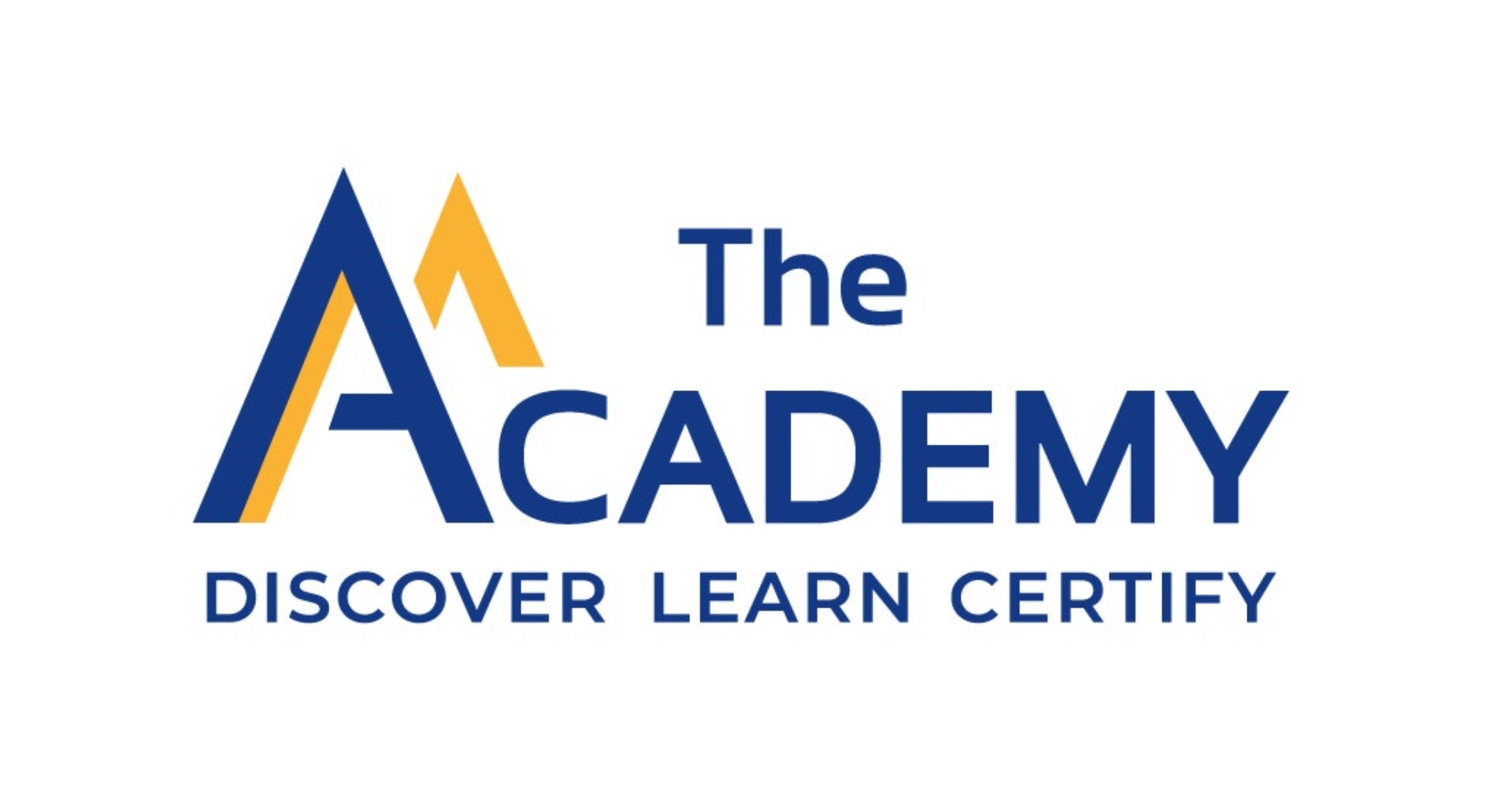 At the end of the course you'll have an expert level understanding of Carrier Ethernet concepts, MEF-defined services and interfaces and a solid understanding of how these services are delivered using common Carrier Ethernet data networking technologies and protocols. You'll also be able to use the knowledge you gained in our Boot Camp your very first day back on the job.
Often imitated, but never duplicated, our highly successful formula has made The Academy the overwhelming choice for professionals looking to prepare for the MEF-CECP exam. In fact, we've trained over 80% of the worldwide MEF-CECPs and our Alumni include the best and the brightest from the leading companies in the Carrier Ethernet industry.
The Academy's MEF-CECP Expert Boot Camp training is most popular via our distance learning sessions. We will accommodate onsite training or public in-person sessions.
The cost for the five day training is $2,000 and $420 for the exam.
The exam will be offered the last day of class on July 14th.

Want to attend the class? Please fill out the form below to hold your spot.