The Essential Defender
Join the Purdue cyberTap team to do some hands-on learning in their cyber range! The Purdue Team will guide us through three different scenarios hand-picked to work well for participants who are just getting in to cybersecurity as the skills and knowledge transfer into almost every investigation but also for the participants who have experience in the field as they get to see attacks taking place without their own network being pwned. This class will provide a smooth transition from theory to practice while preparing you for your own incidents or more advanced range training in the future.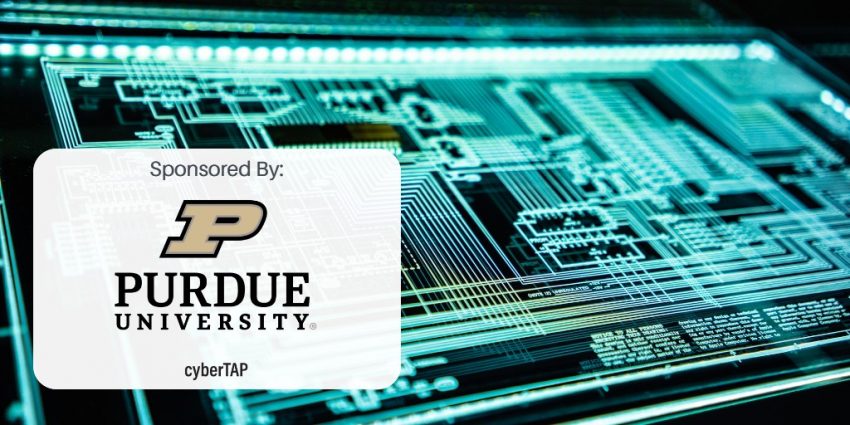 First will be the network protocols exercise where participants will be viewing attack traffic strictly through Wireshark to see what information they are able to pull. The subsequent 2 scenarios are done by only performing investigation through a firewall we will look at the addition of a vulnerability assessment tool to a network and follow malicious traffic that would inform an incident investigation. Each scenario will be accompanied with a quiz geared to assist in finding key elements.
Outside of the activities on the cyber range, the Purdue Team is bringing a slew of thought-provoking exercises that to encourage participants to reflect on their own networks, policies, etc.
Students will need to provide their own laptop. We recommend using one with a Windows OS (either with a VM or natively) for a more immersive environment. The range can be accessed by a Linux or Mac, but will be limited to HTML5.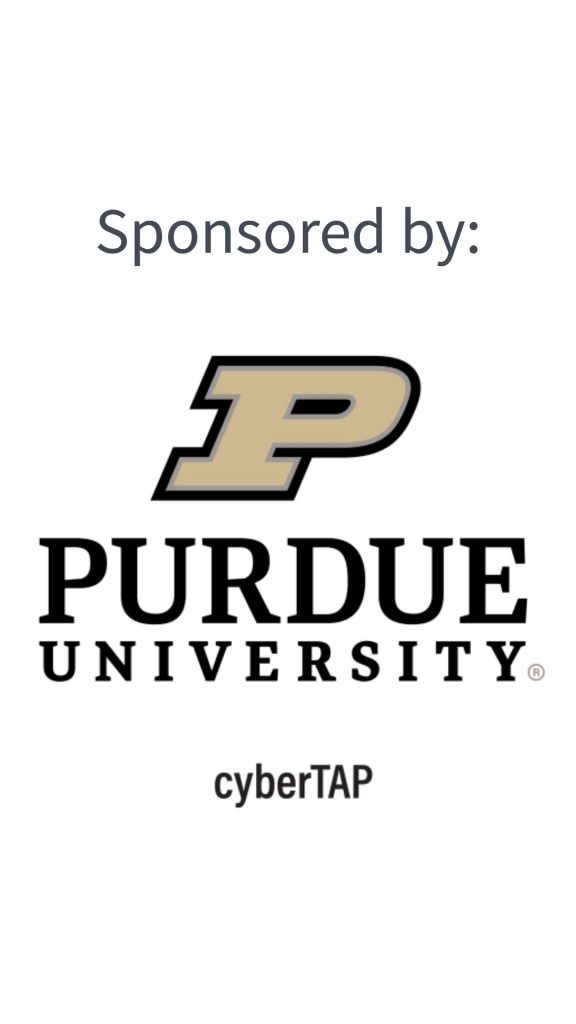 Purdue University – cyberTAP offers custom-tailored cybersecurity education and cybersecurity services for our wide array of partners. Our cyber security training programs range from basic theory to hands-on defensive and offensive simulations on the Purdue Cyber Range. We provide various cyber security-related professional services such as security risk assessments, cybersecurity awareness campaigns, penetration testing, and vulnerability assessments.
As an extension of Purdue University's Technical Assistance Program (TAP), cyberTAP seeks to meet the growing demand for cyber services and education. Our hope is to address this increasing need with discrete and quality solutions. All of our projects and services focus on the highest quality and best value while being carried out professionally and confidentially.