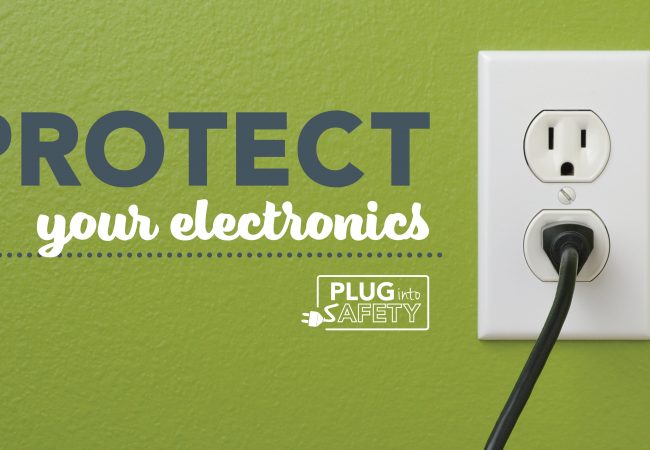 Surge Protector Safety
Nearby lightning strikes are most often associated with power surges in your home's wiring that can damage electronics and appliances. But smaller power surges — voltage increases above the intended level in the flow of electricity — are far more common and can happen at any time of day, regardless of weather.
Read More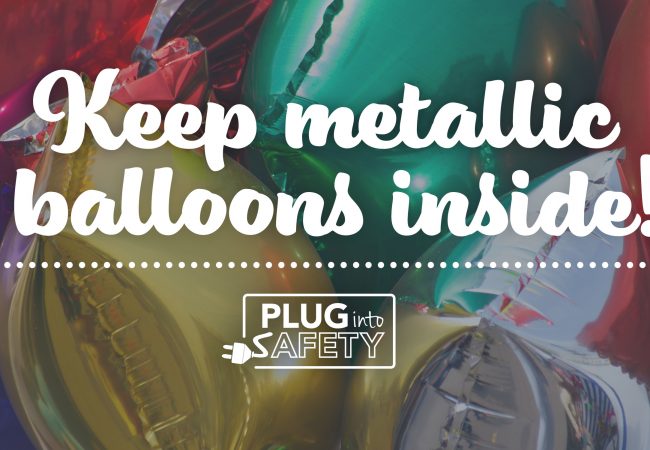 Keep Metallic Balloons Inside
Now that summer is here and the pandemic, it's hoped, is mostly behind us, folks are trying to get back to a sense of normalcy. Part of that may be hosting belated graduation open houses, wedding receptions, garage sales and other private or community gatherings that may have been postponed or are back on the schedule.
Read More